Hey guys, and welcome to another of our Throwback Series. Today, we're going to keep talking more about Michigan Elopements, and in particular, an elopement we had the great pleasure of photographing at Mission Table in Traverse City. You won't want to miss this one, so keep reading to learn more and to see the photographs from this amazing adventure!
This elopement would not have happened (how it did) had some sad turns of events not taken place. You see, we were first contacted by a photographer friend of ours, regarding in turn, a friend of his own looking for a photographer for her elopement. He was already booked for something on the day that this elopement was to take place, and wanted to make sure that his friends would be taken care of. So, he reached out and gave us a basic scoop on the situation.
You see, the photographer that this amazing couple had originally hired, had to back out last minute. I won't go into details, because that is neither here nor there, but, it ultimately led to us being the lucky individuals to make this couples' dreams come true on their big, but intimate day! Their loss, our gain. 😉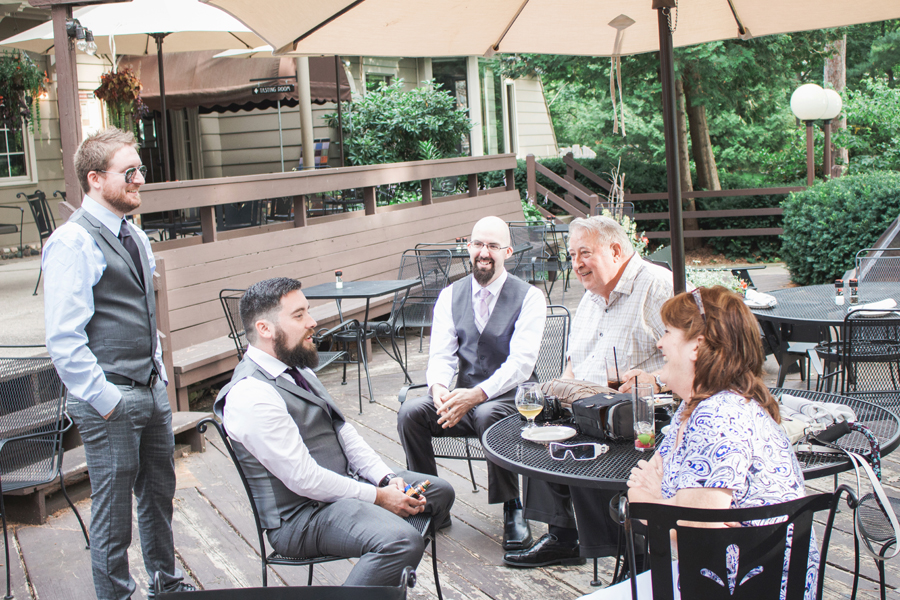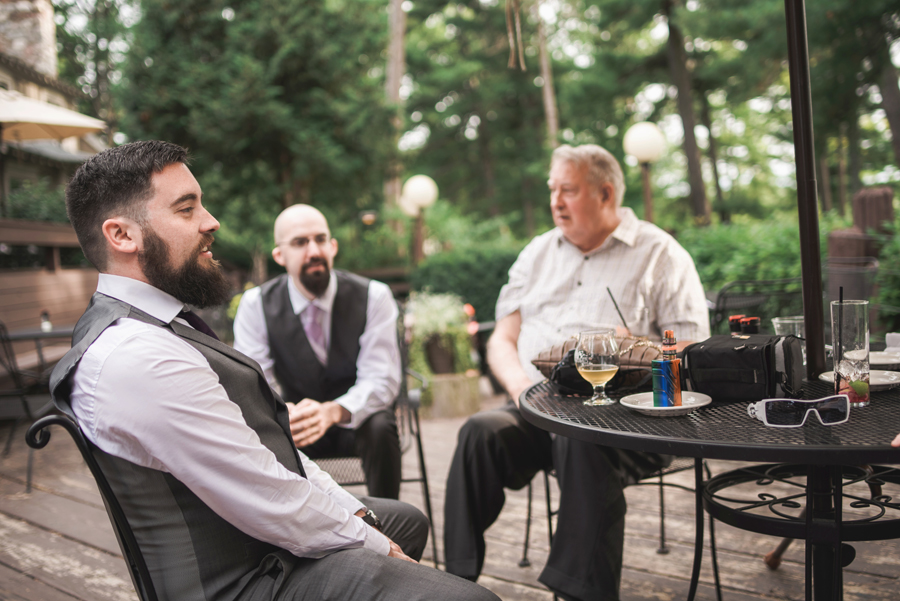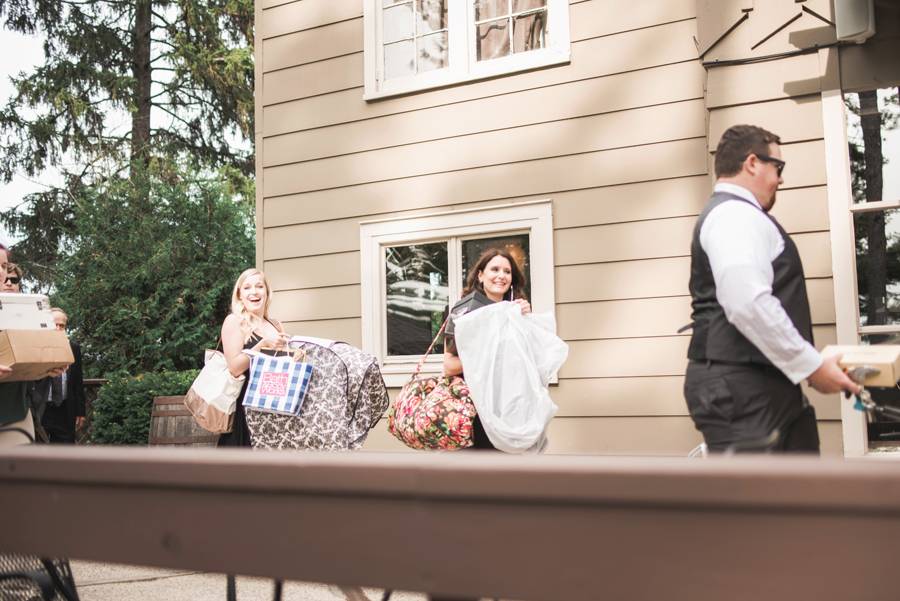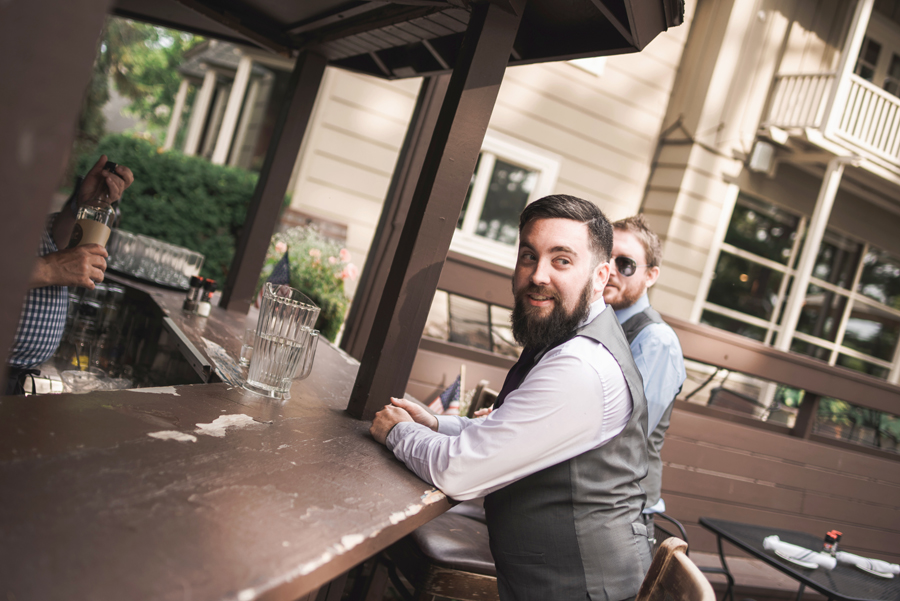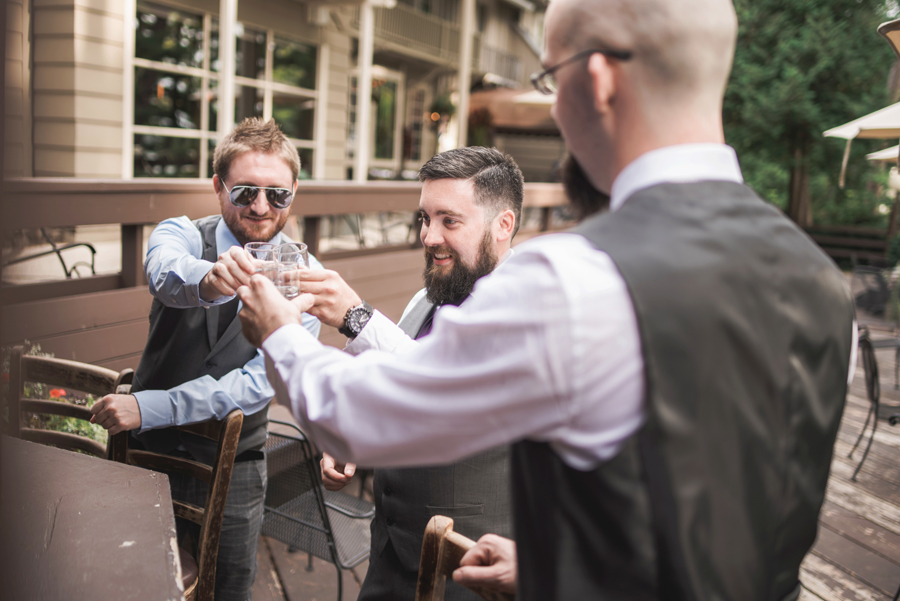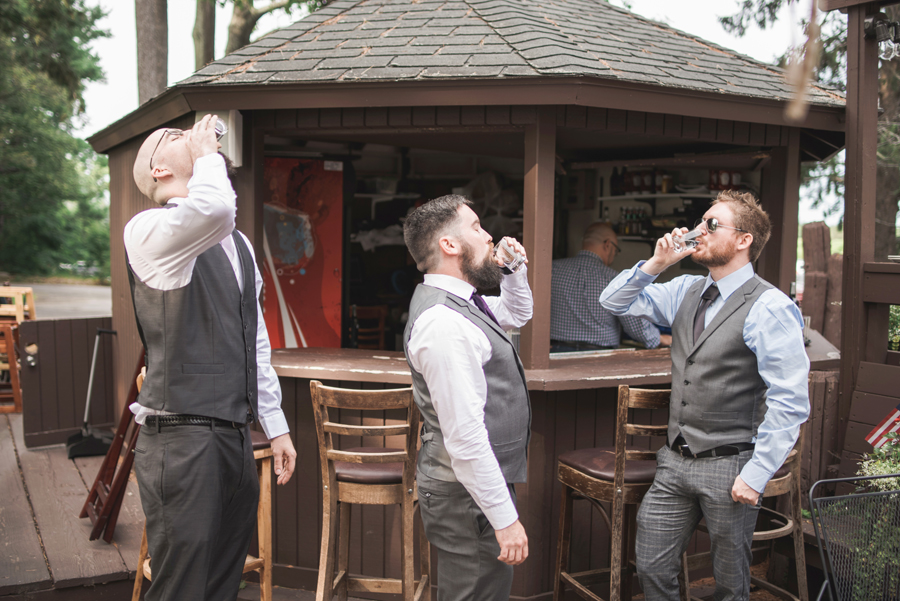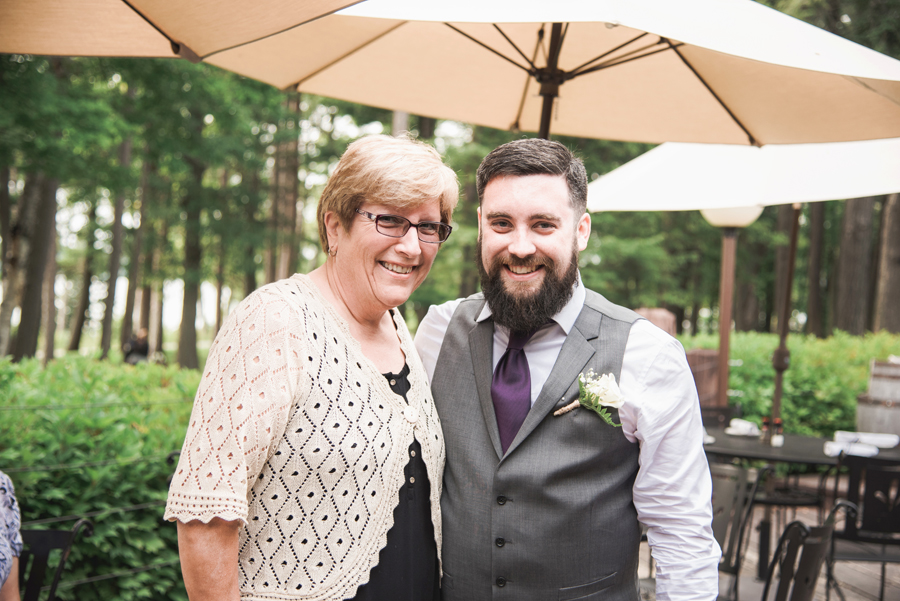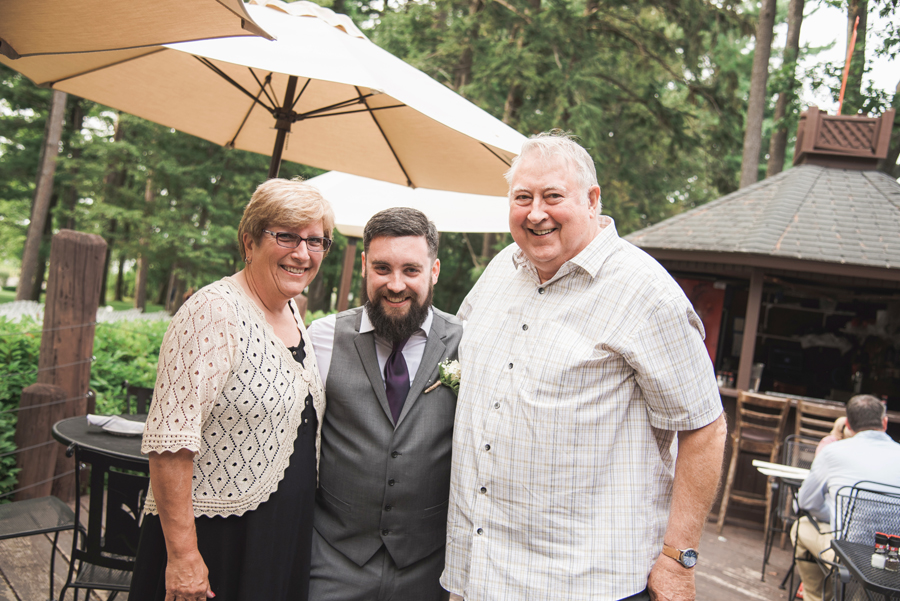 After talking to Nicole, we were all set to get shooting. We arrived a little before everyone else started to show up themselves. As everyone was getting things ready for the ceremony, we helped carry stuff in; while also sneaking in some candid shots of everyone there to witness this beautiful celebration. Prior to the wedding ceremony, we also got an awesome chance to capture some preparation moments of the happy couple themselves. (They were initially planning on staying hidden from one another, so it's a good thing there were two of us.)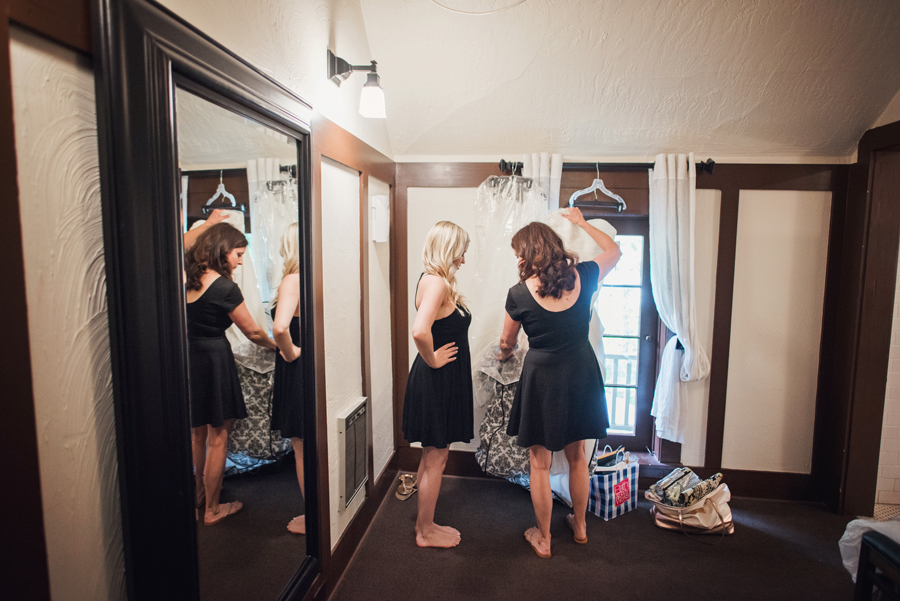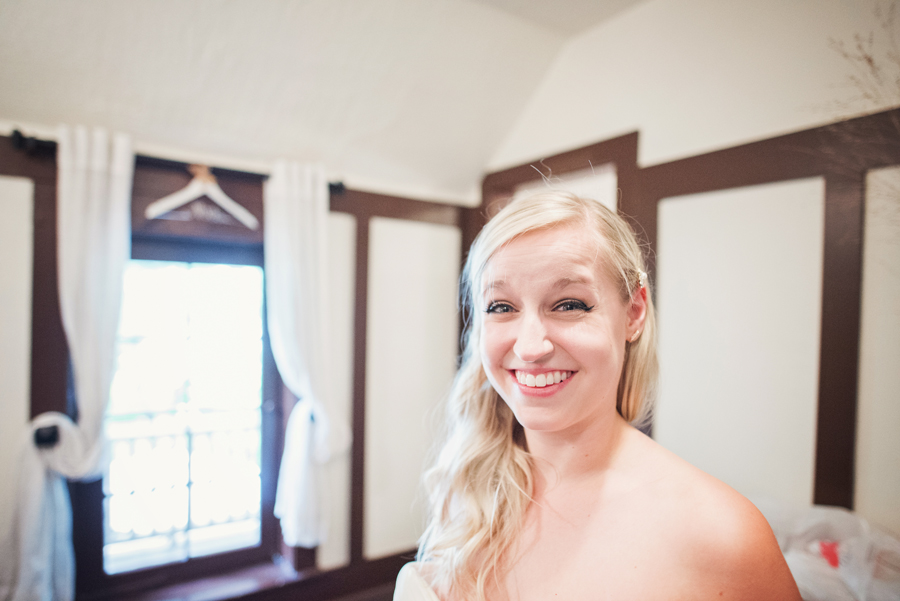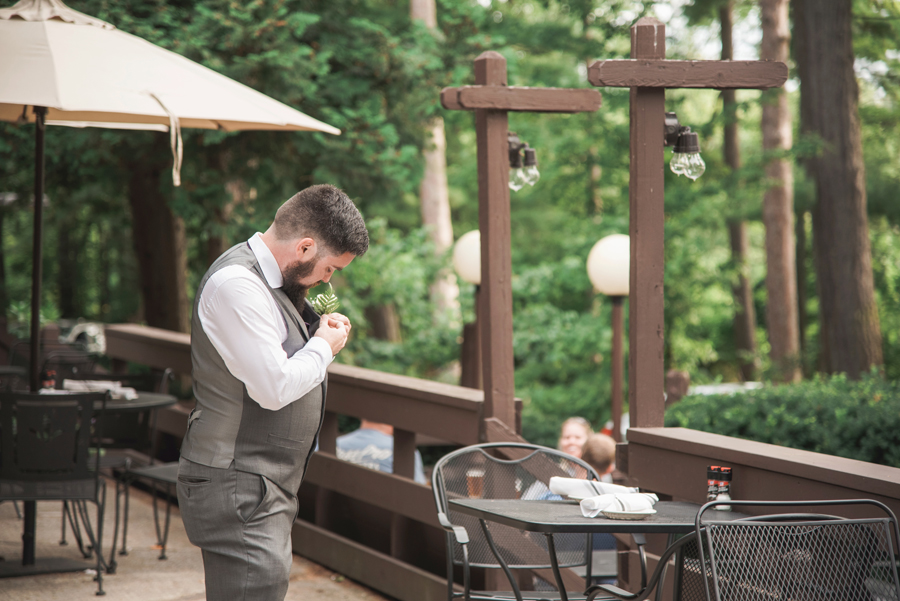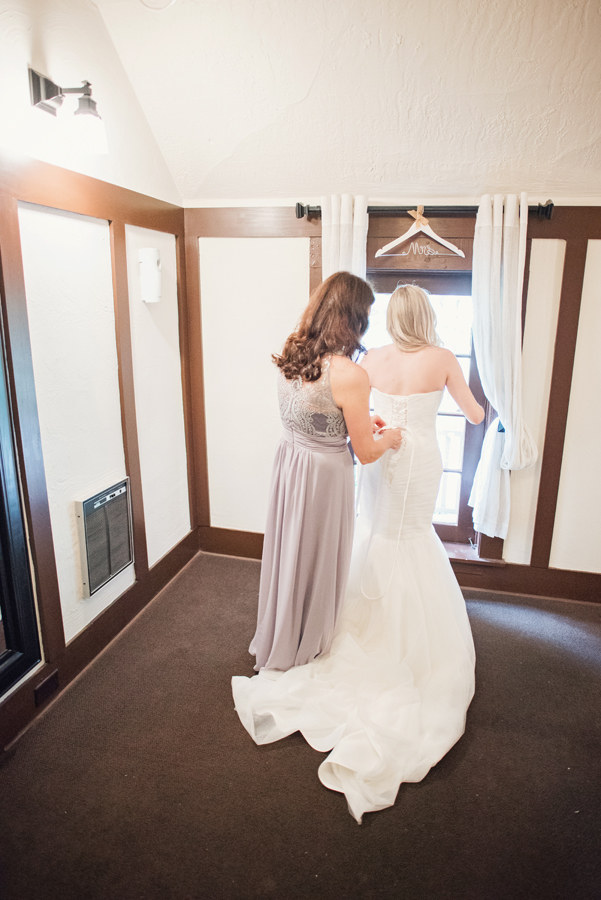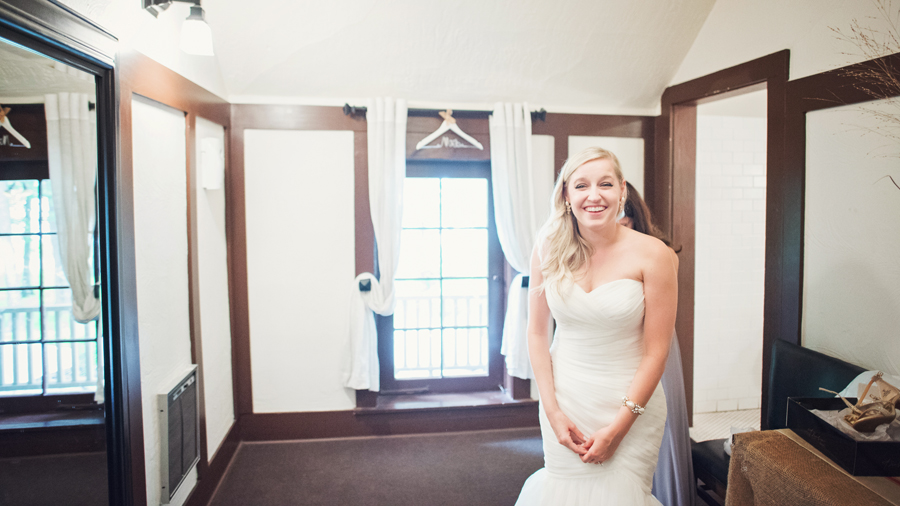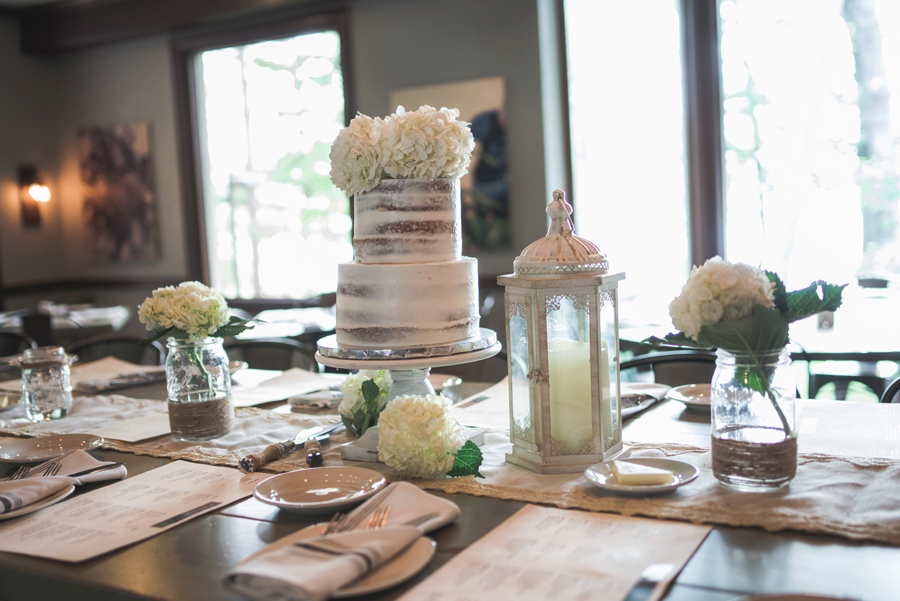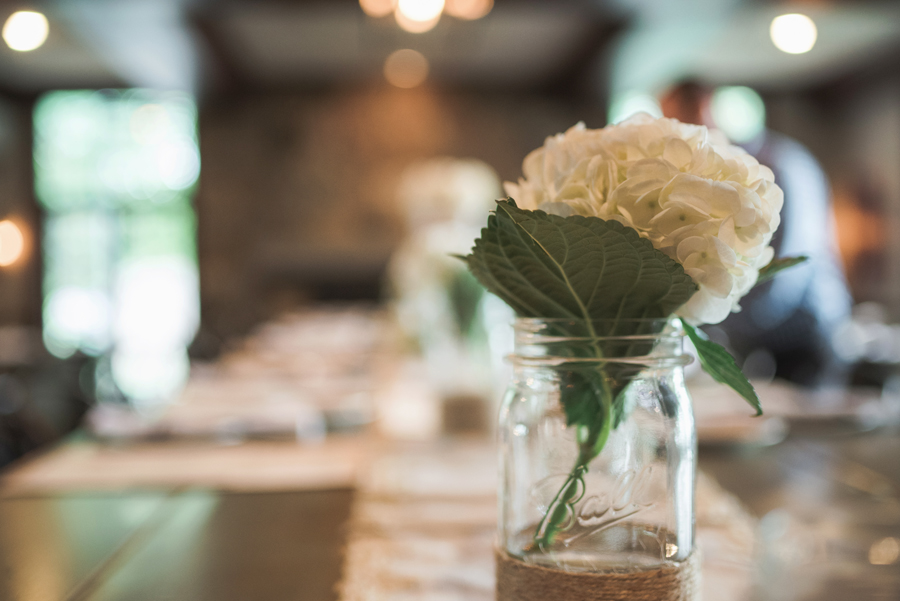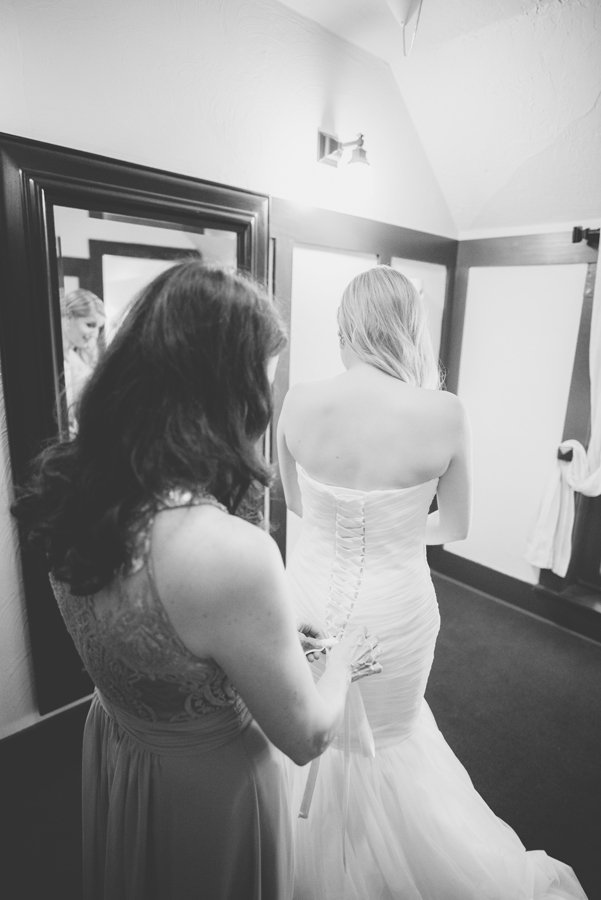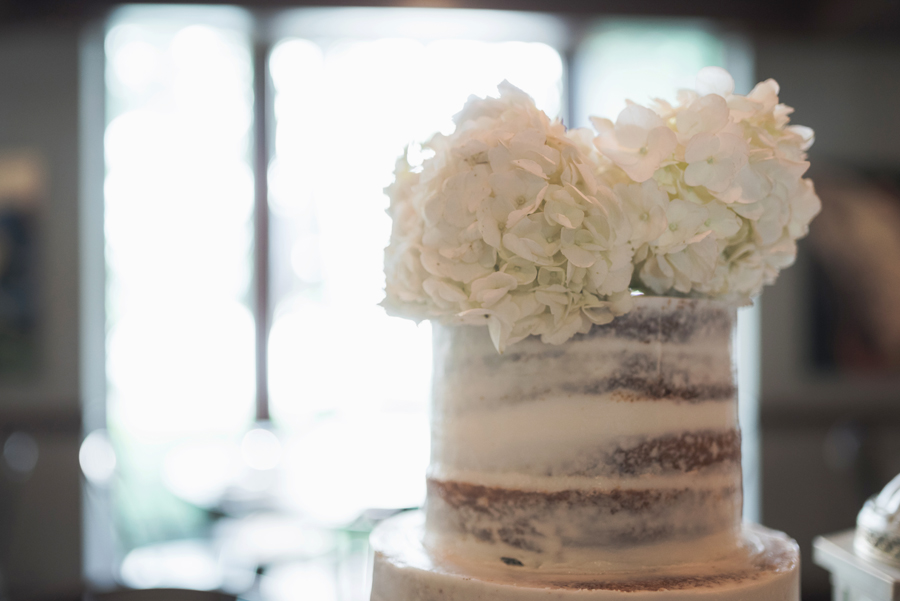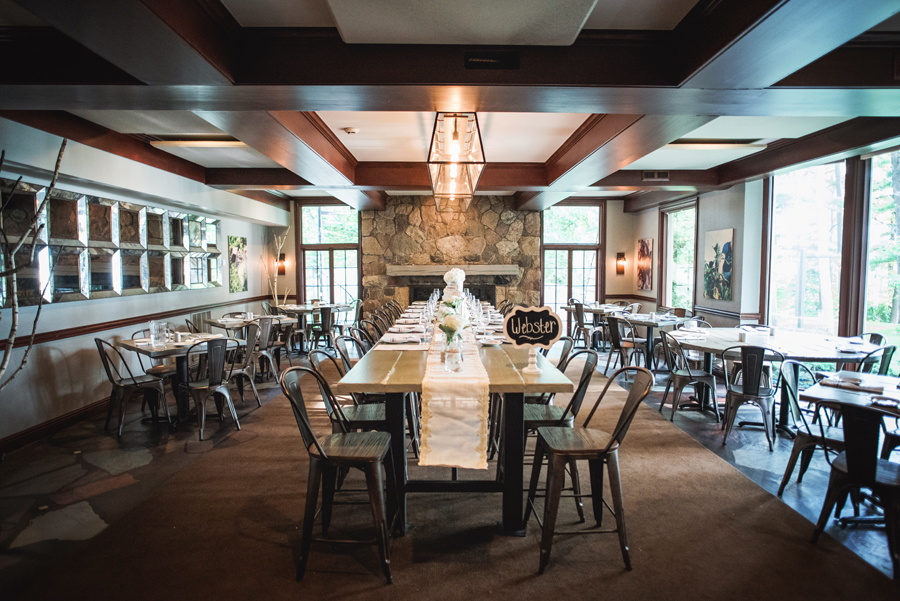 As I was talking with Nicole as she got into her wedding gown for the day, I could tell she was very nervous. I began talking with her about a First Look and she was set to do it. I quickly found Daniel, and asked him about a First Look too, and I'm glad I did. He was even more nervous than Nicole was! He agreed, and Jeff and I got him set up for the First Look.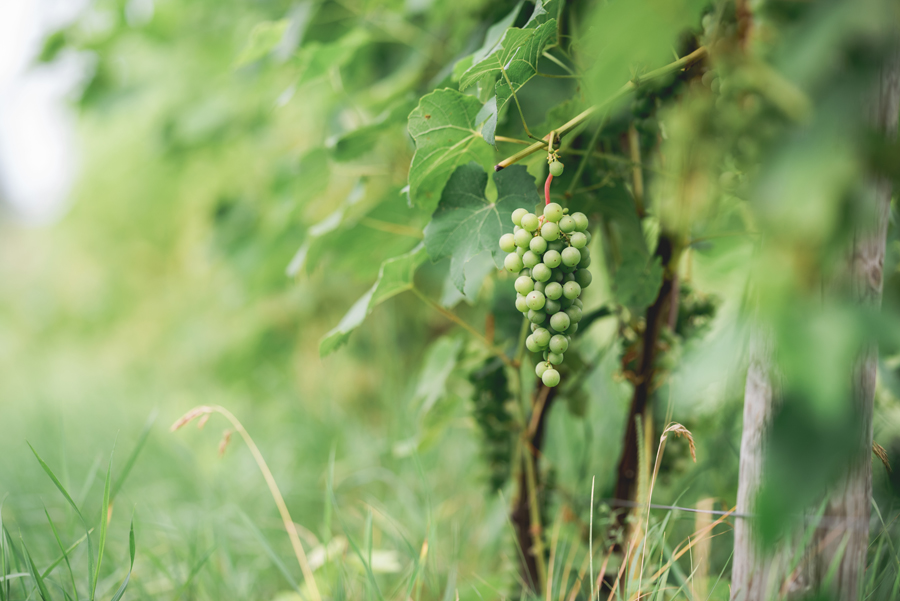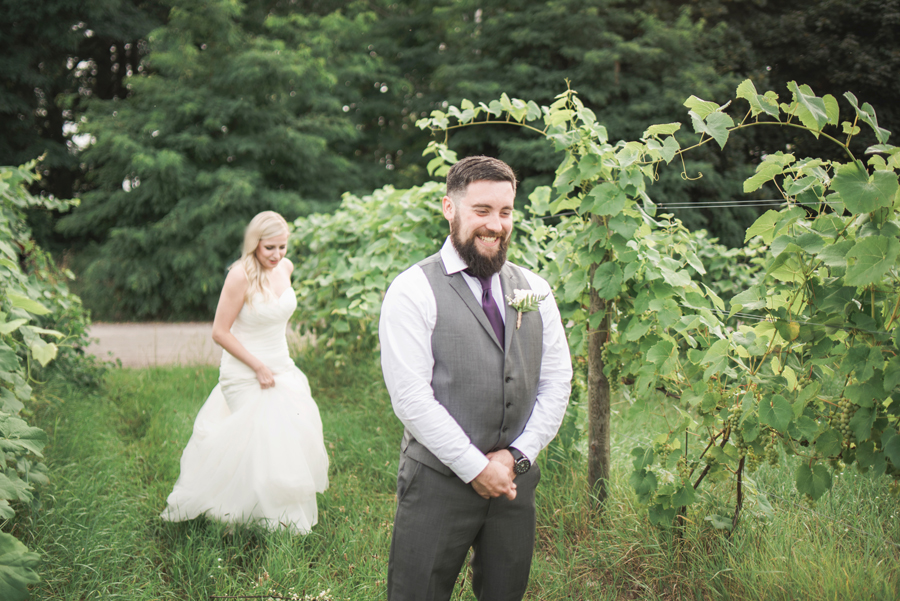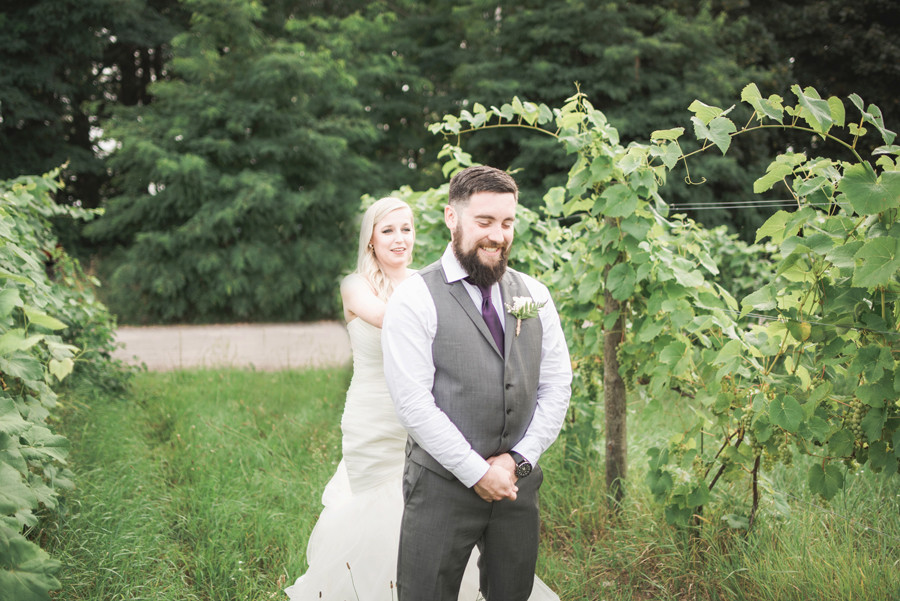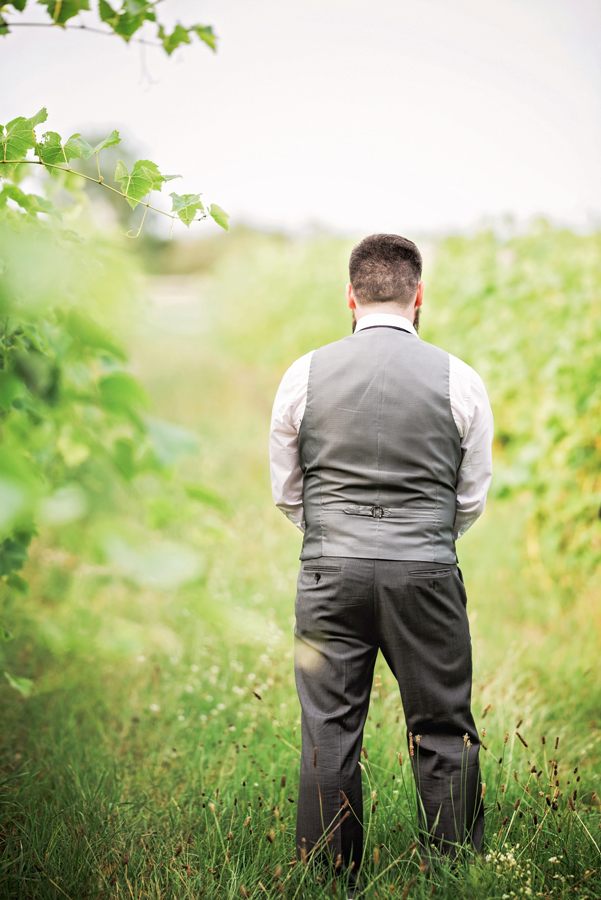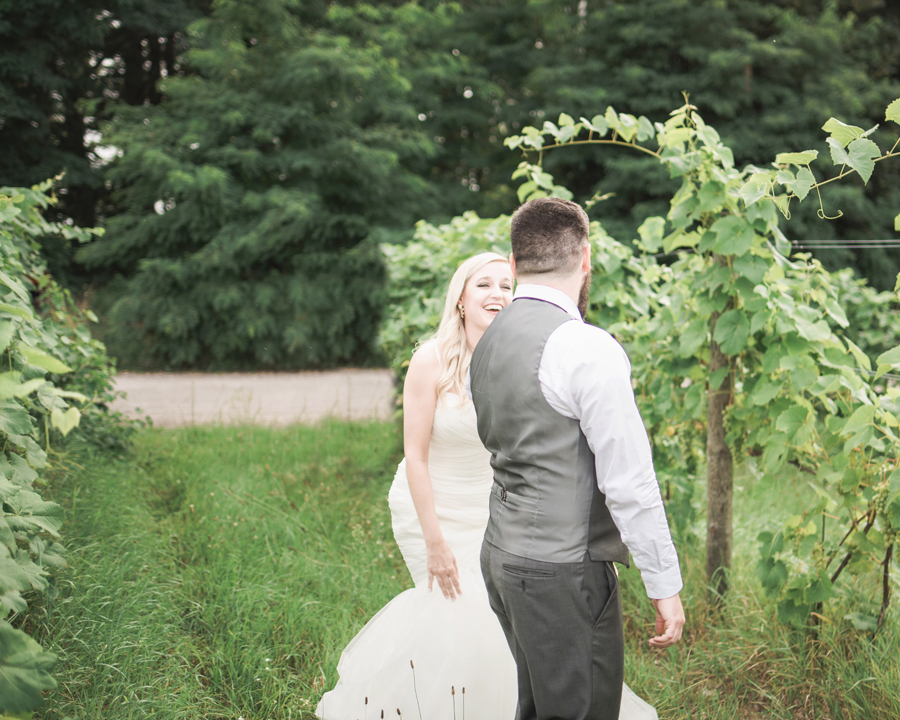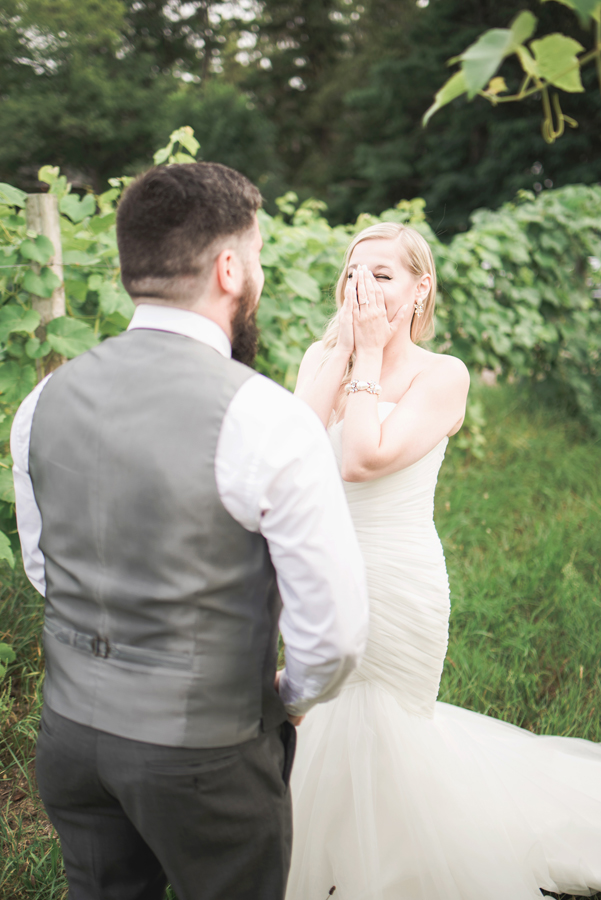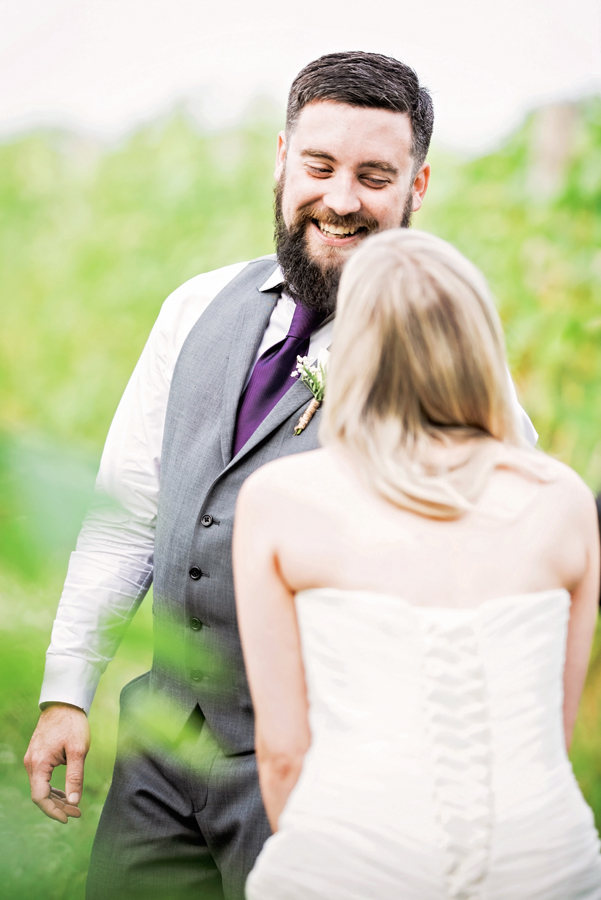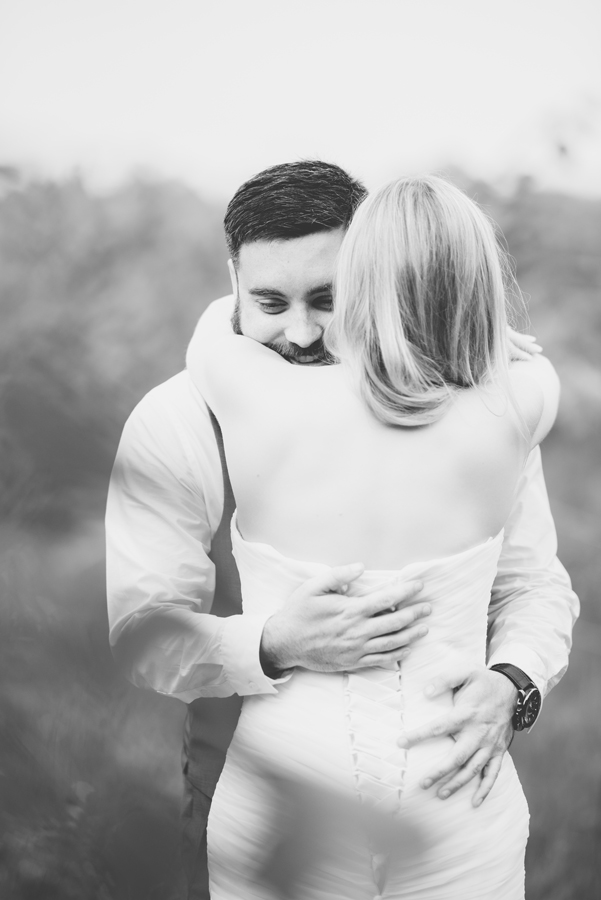 After their impromptu First Look, it was then time for the ceremony itself. Being that this was an elopement (or intimate wedding), most of the chairs set up by Mission Table were empty. But, that really made this ceremony all the more special. Their nuptials were performed by a close friend, and included their family in parts of it. (Nicole's mother stood up with her, as well as her best friend.)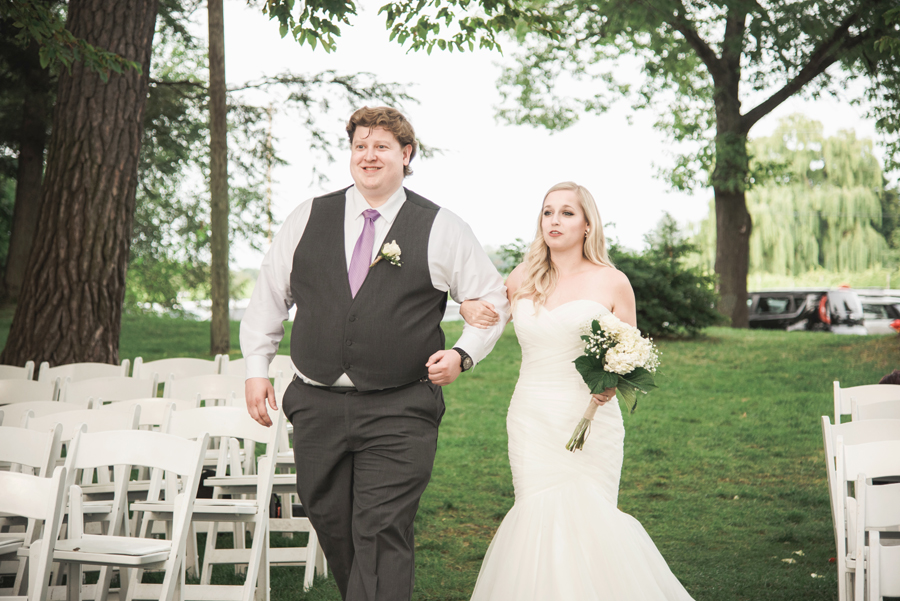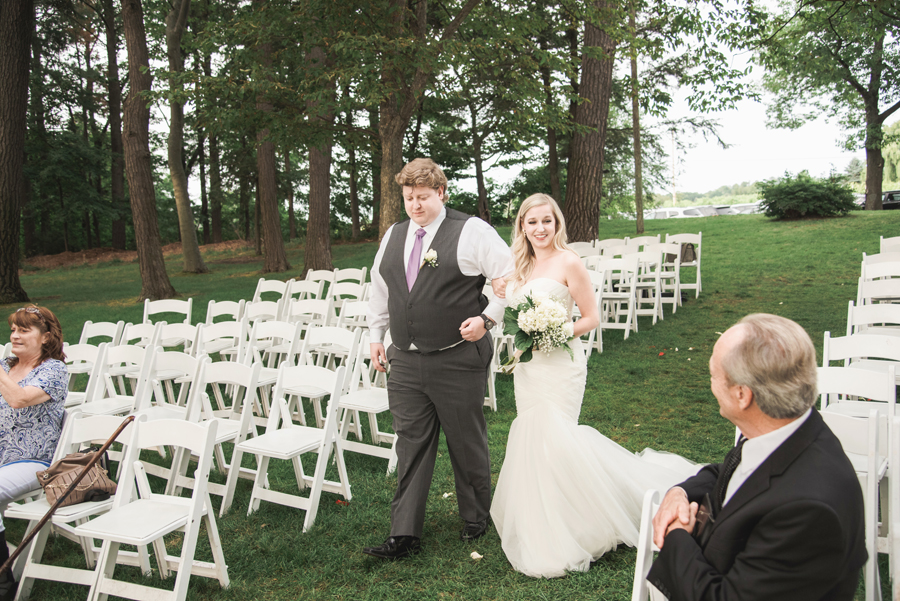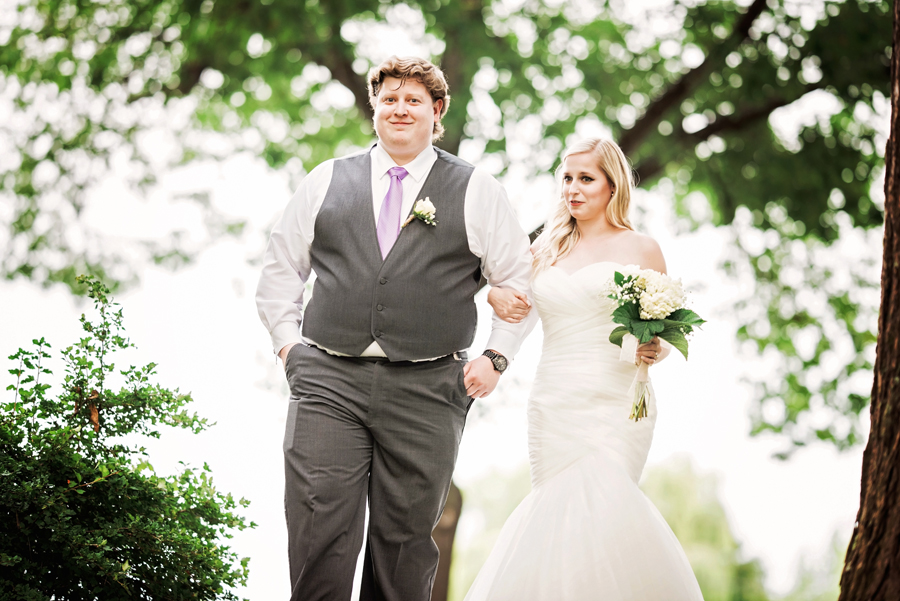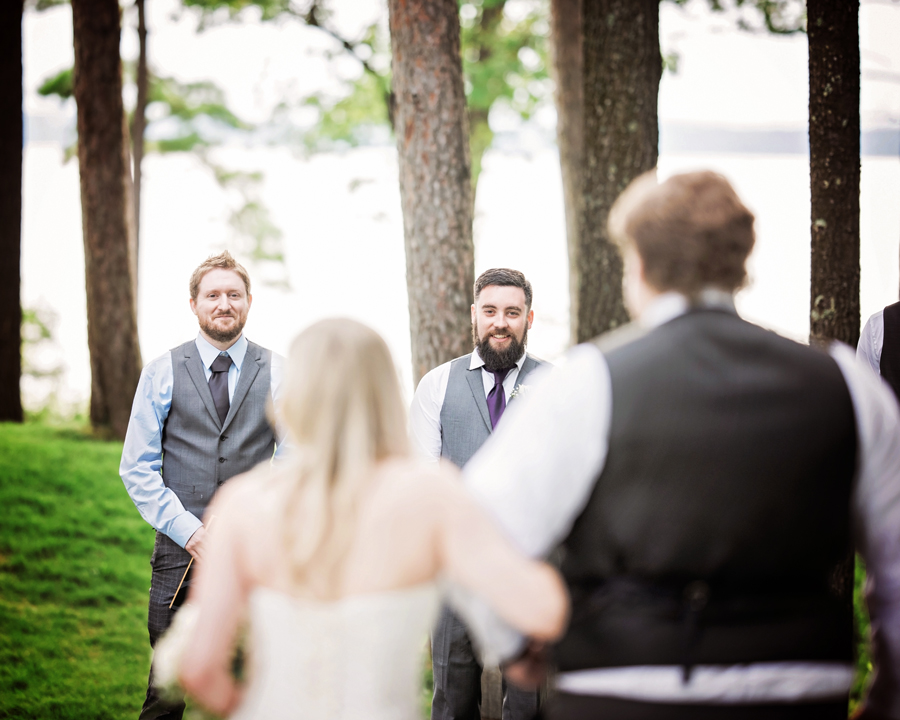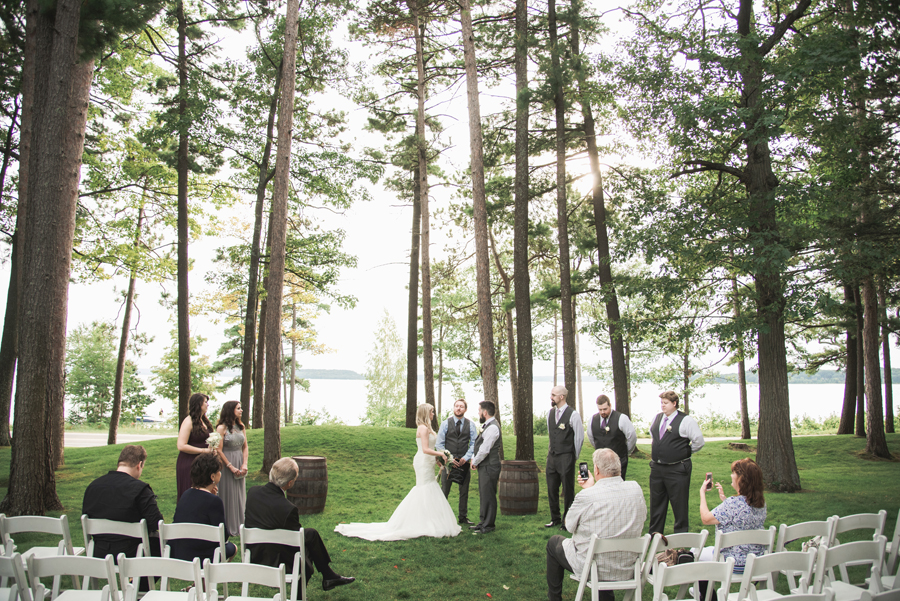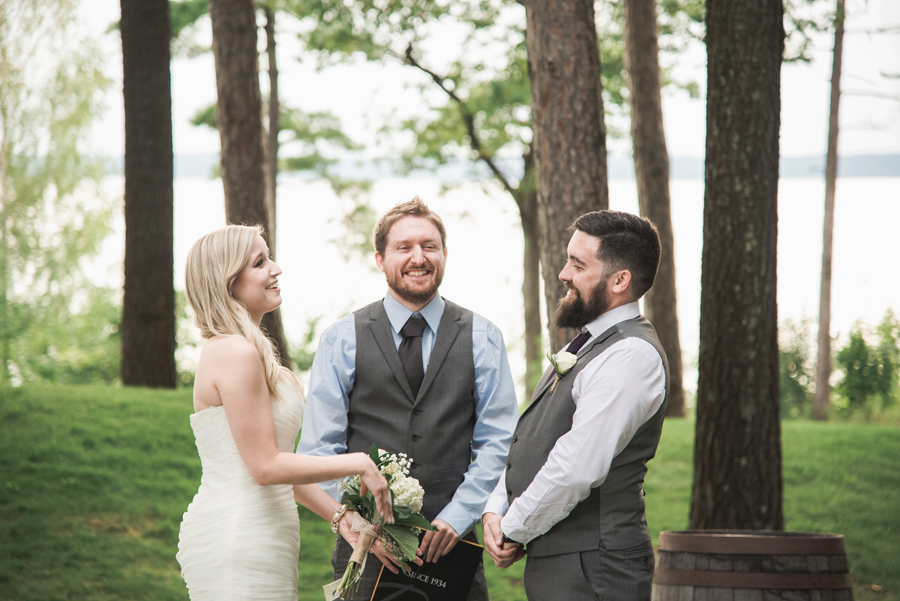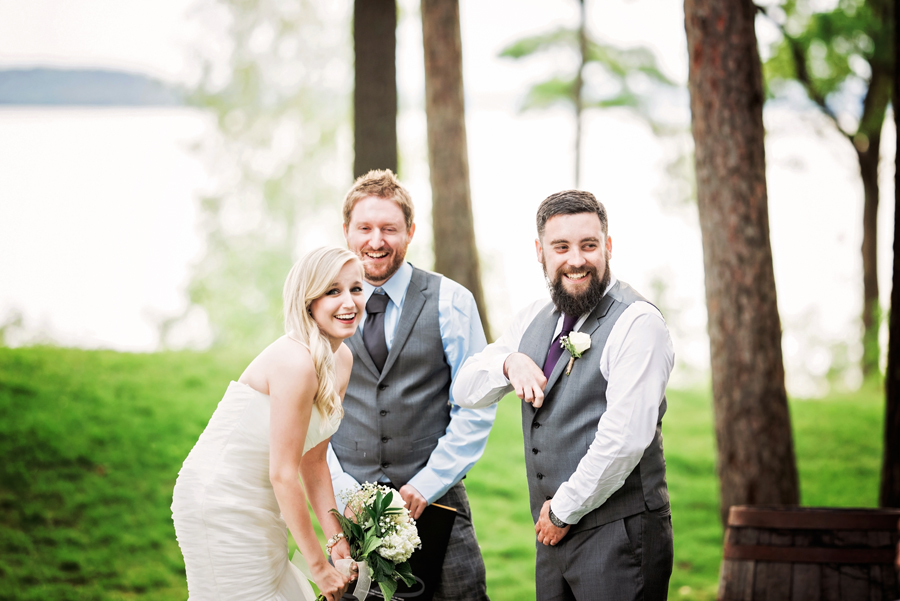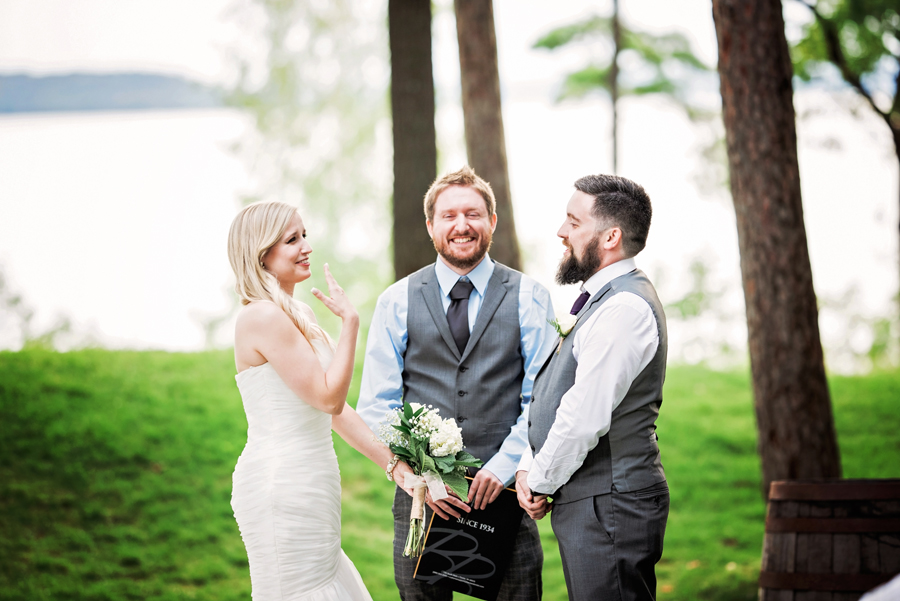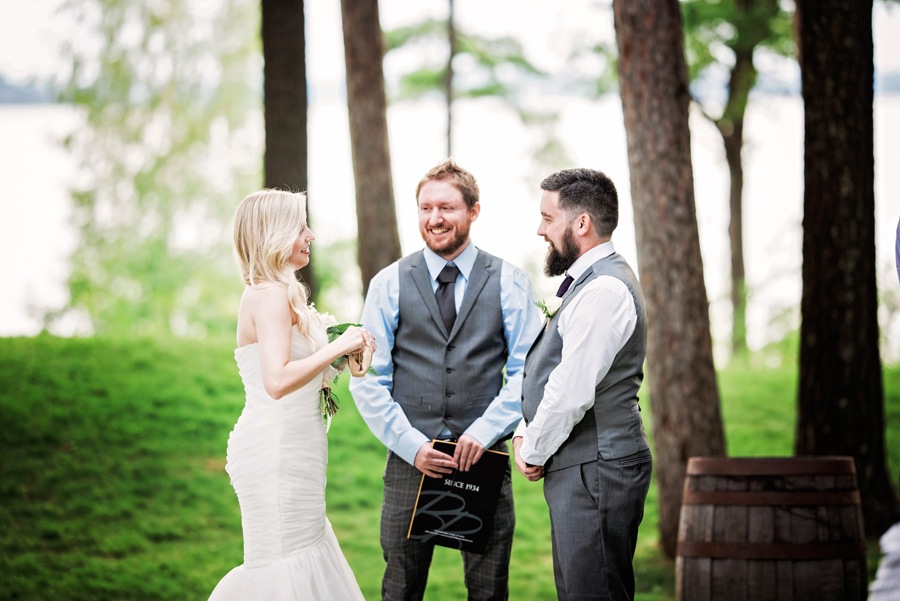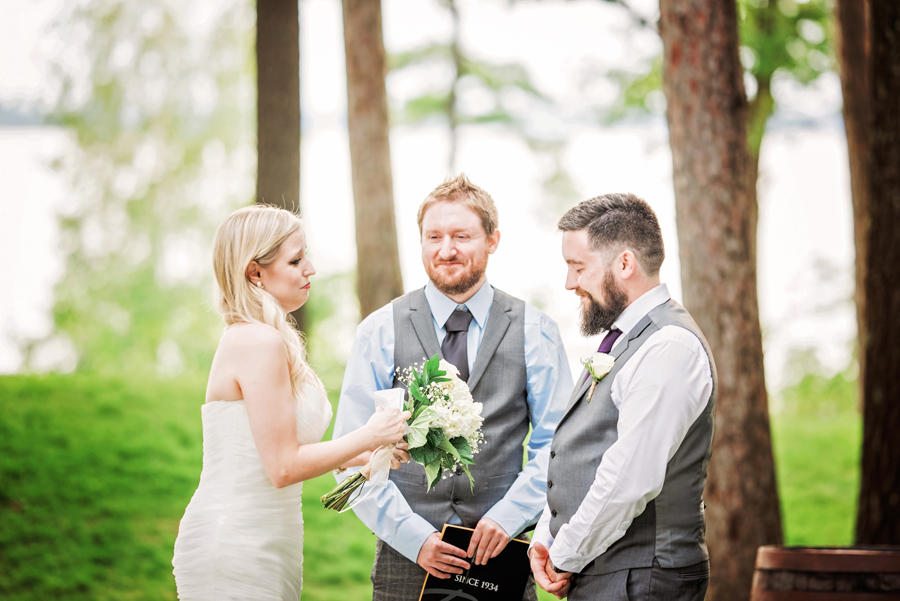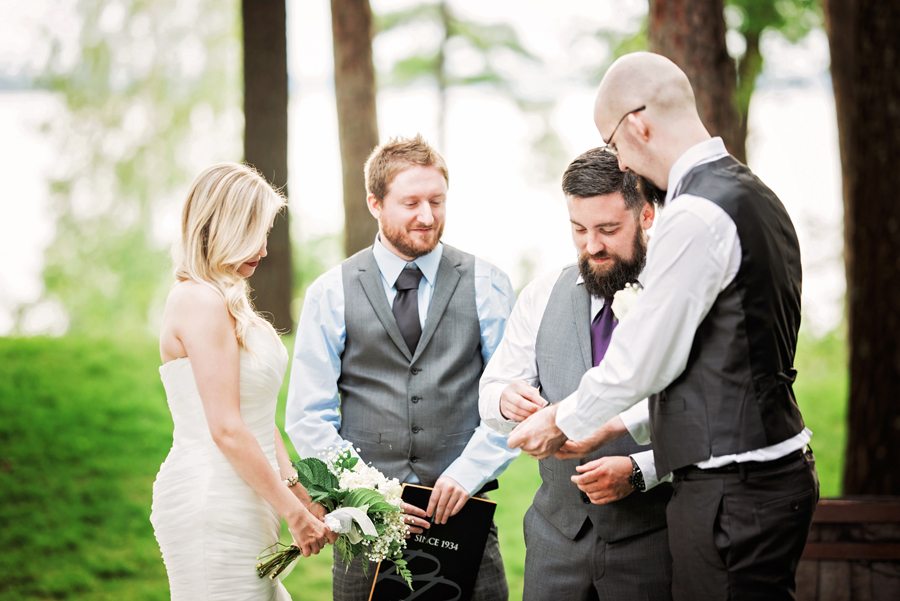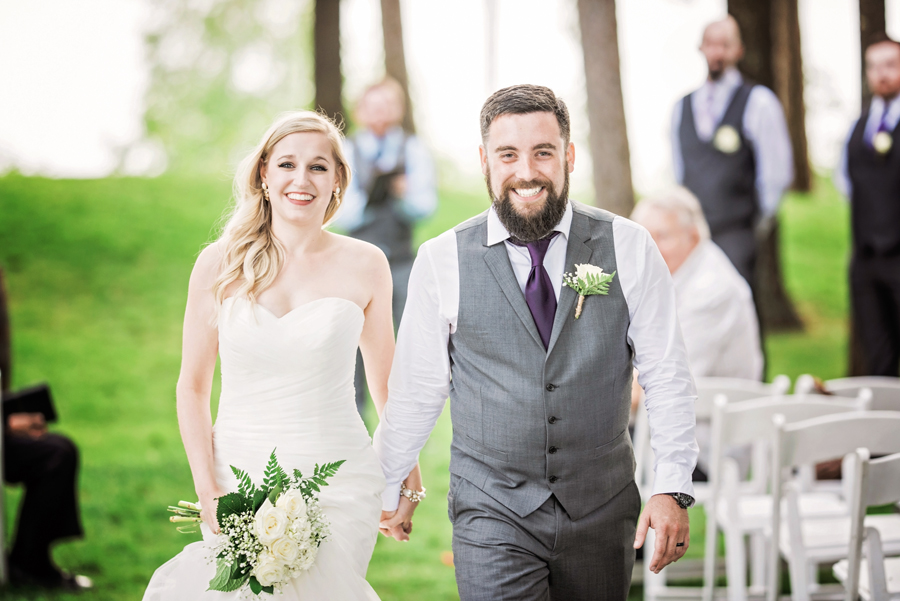 After the ceremony, it was time to get some photos of everyone gathered together. Being that this was an elopement, this took no time at all, and everyone was eager to get started. We grabbed both family portraits and bridal party portraits to start.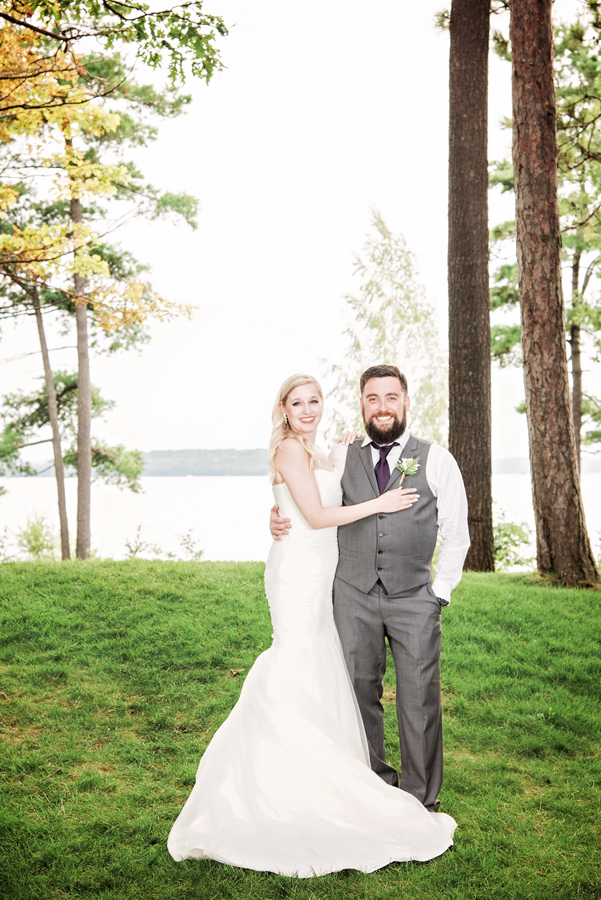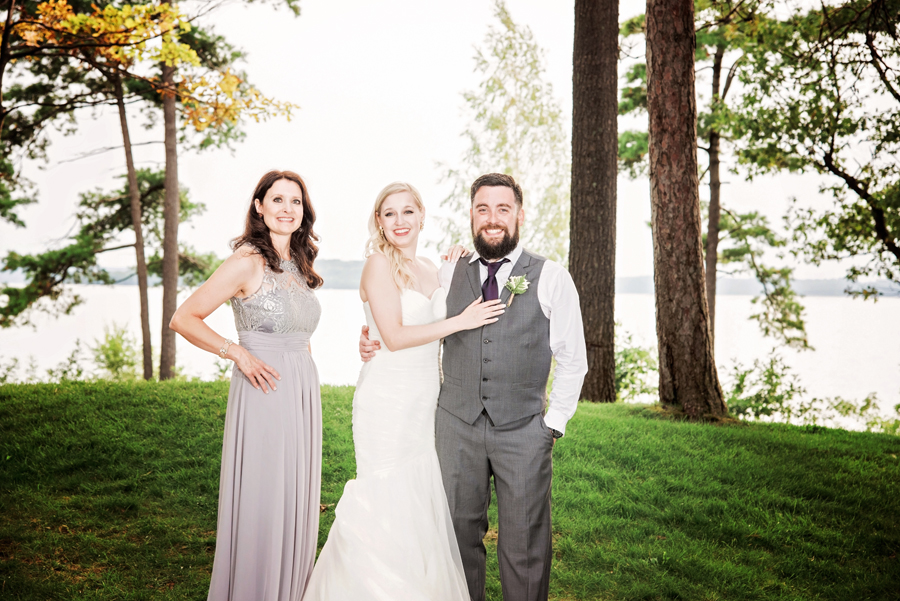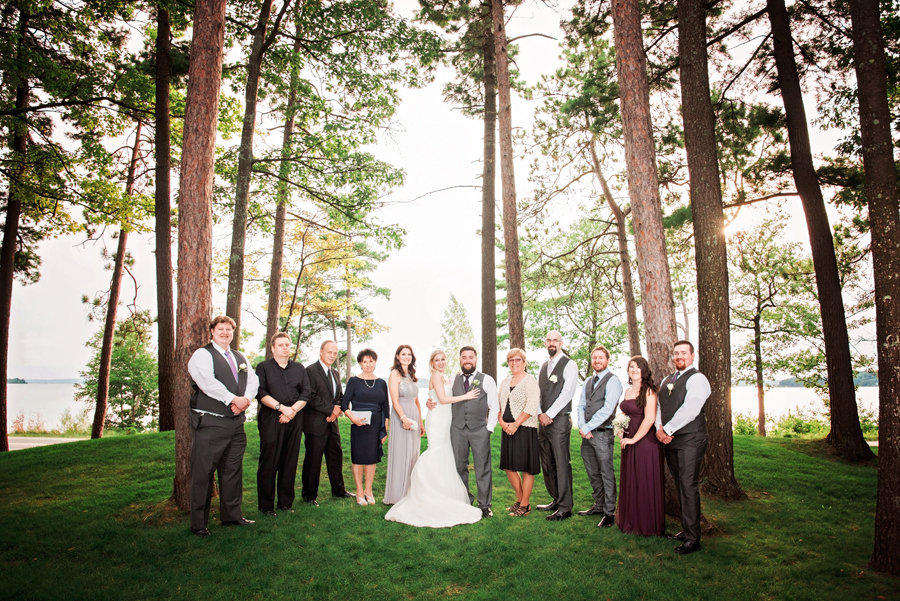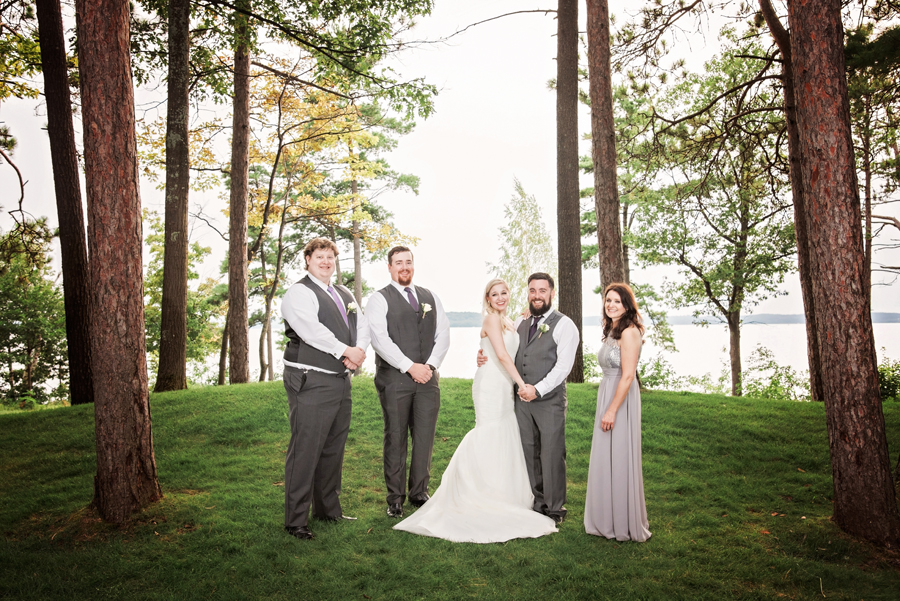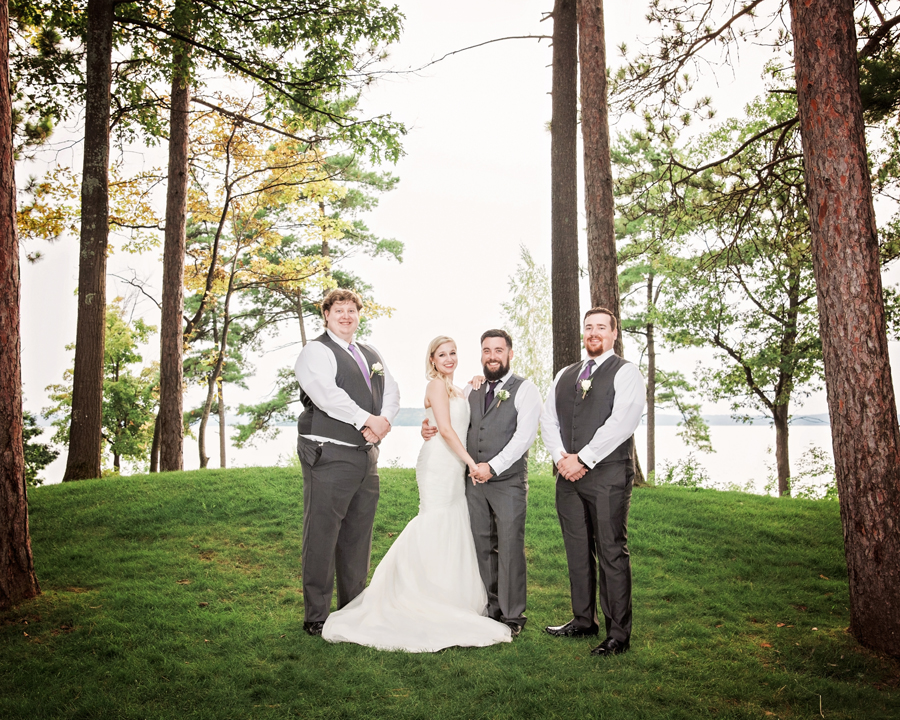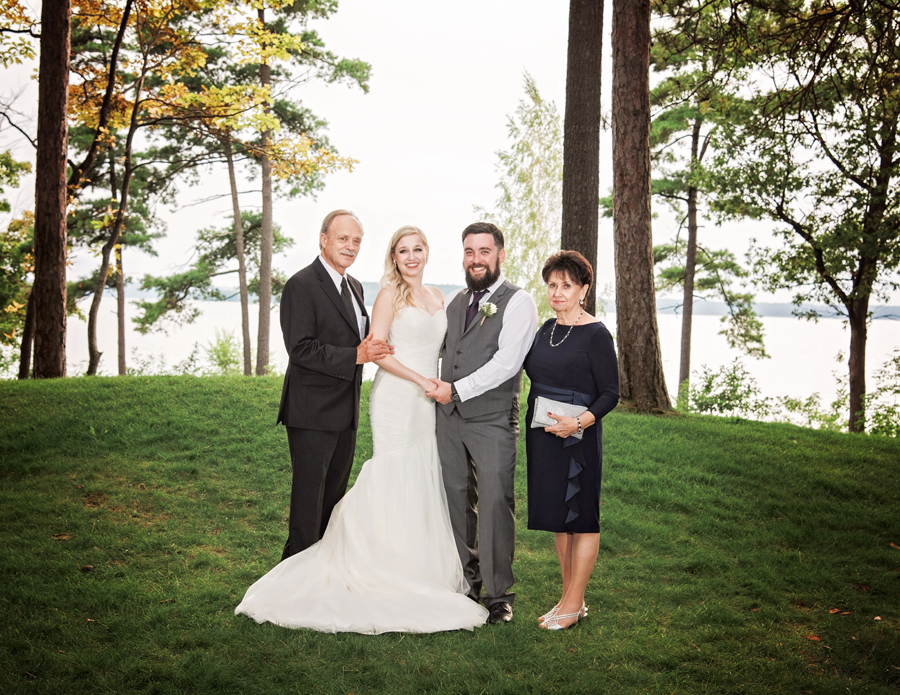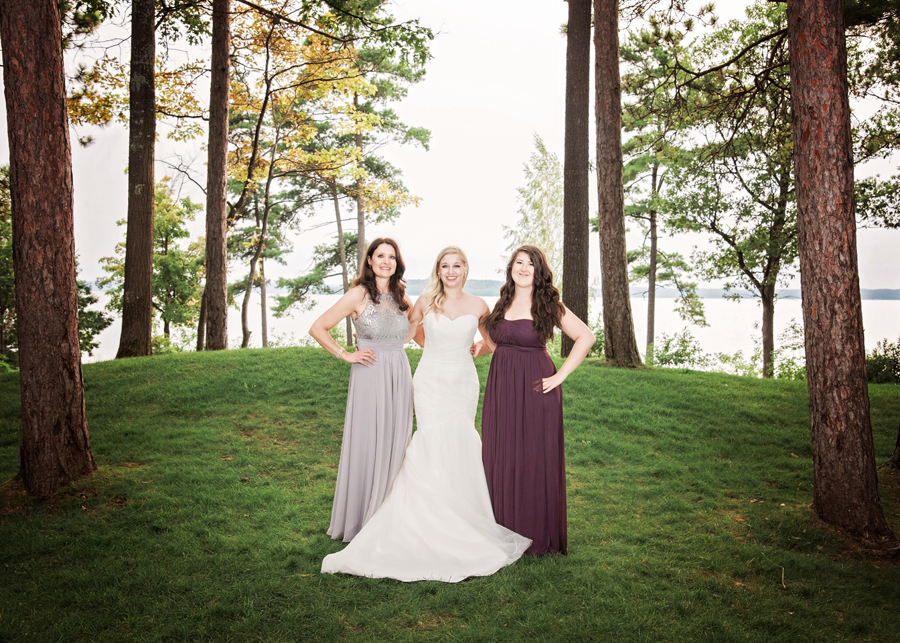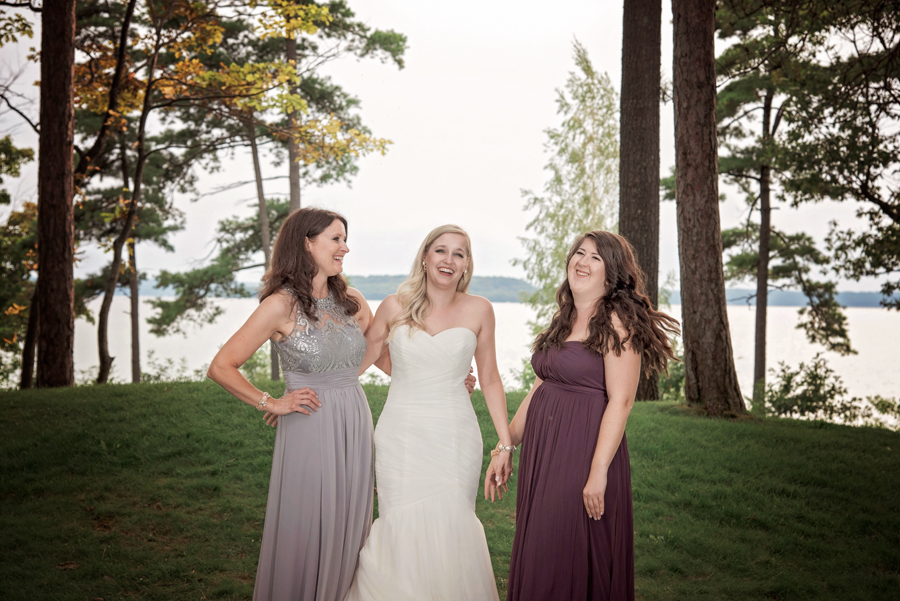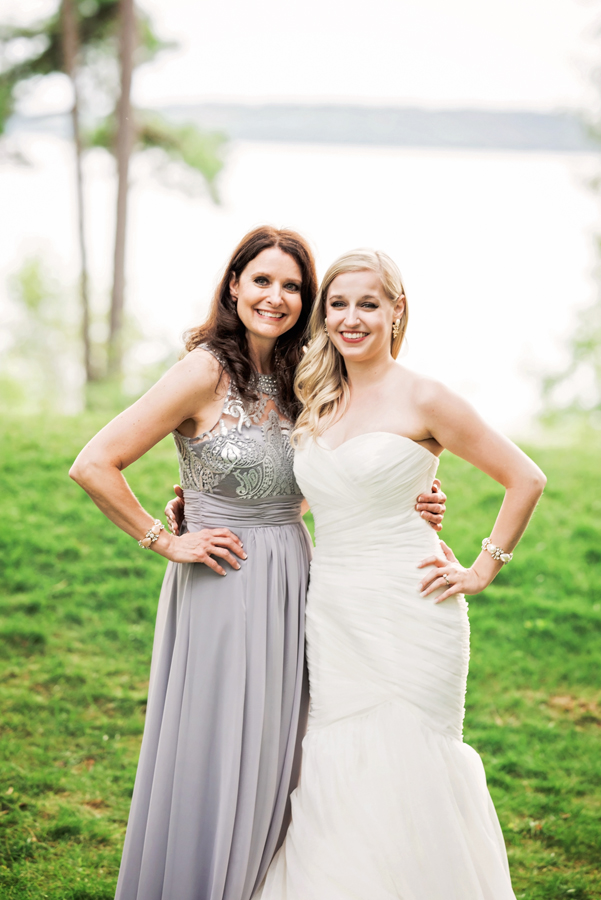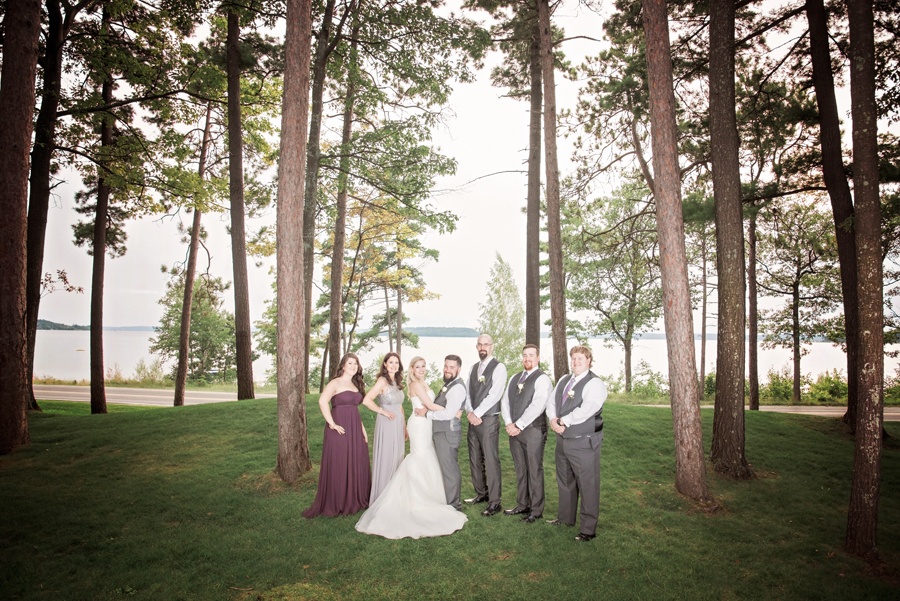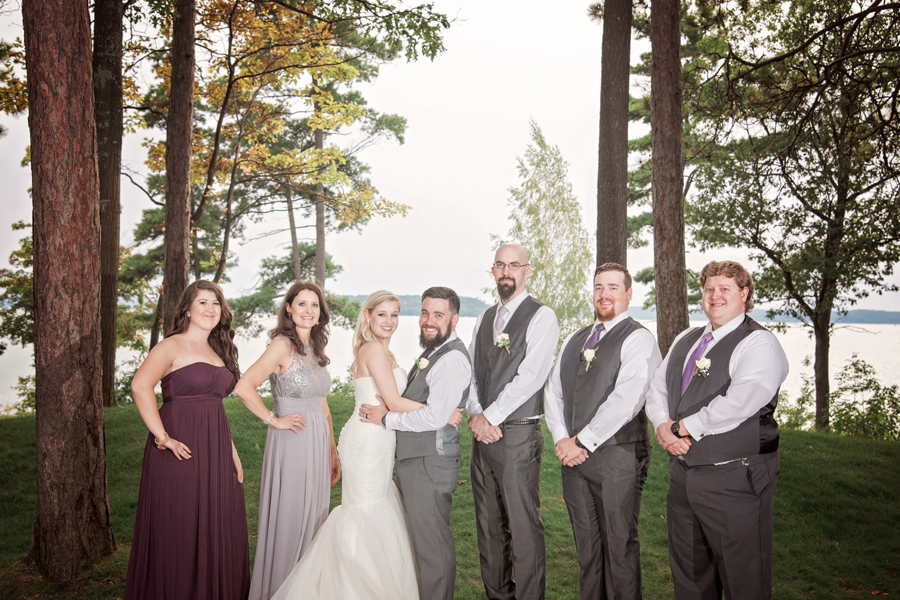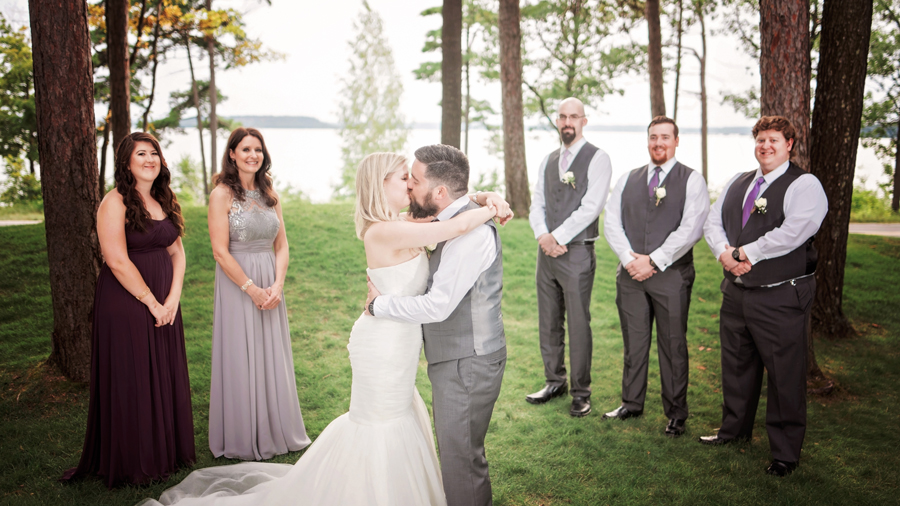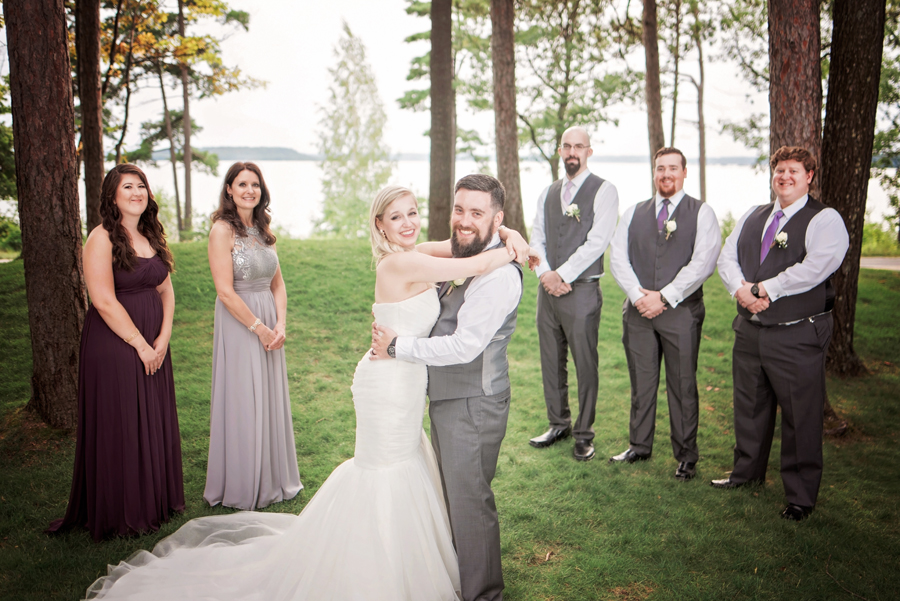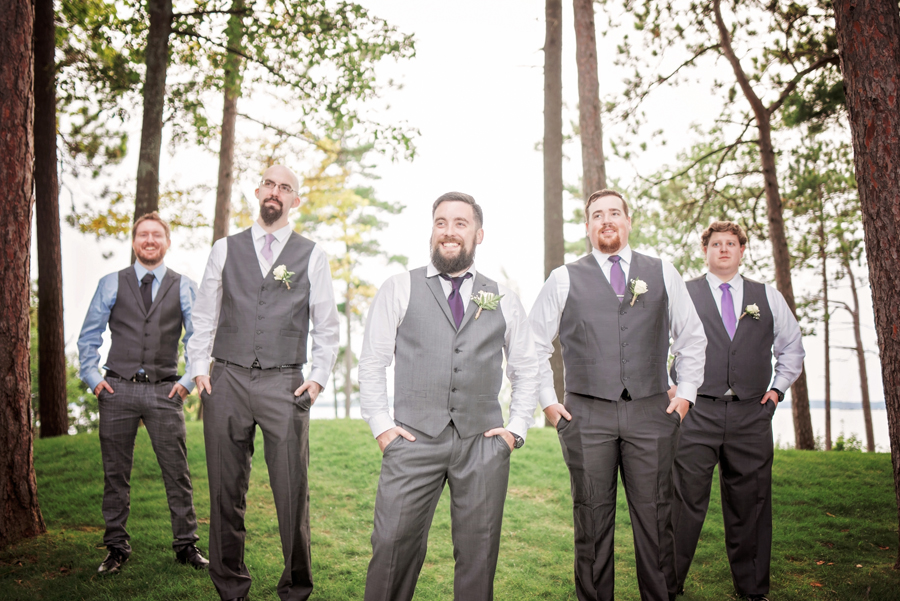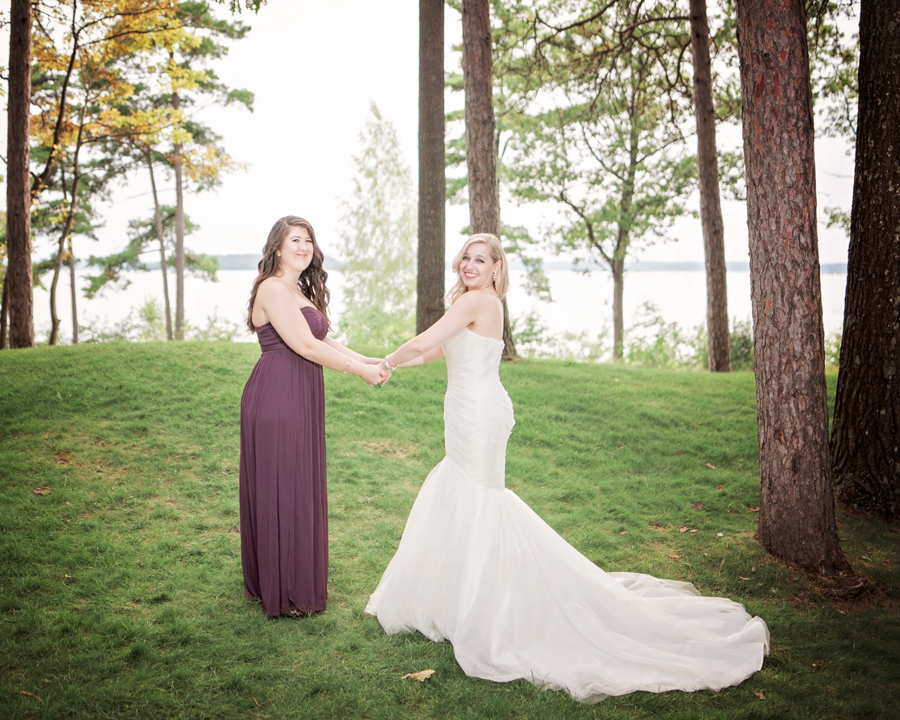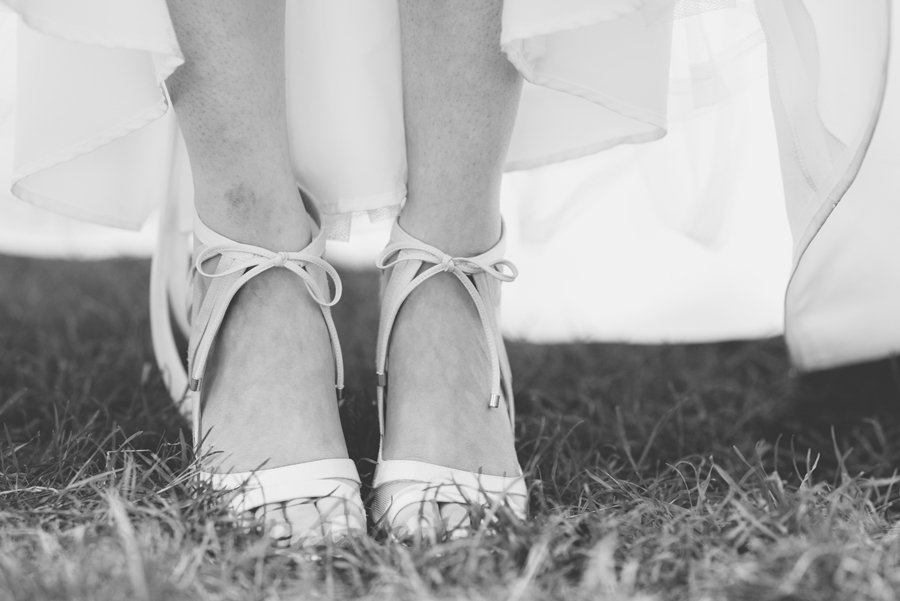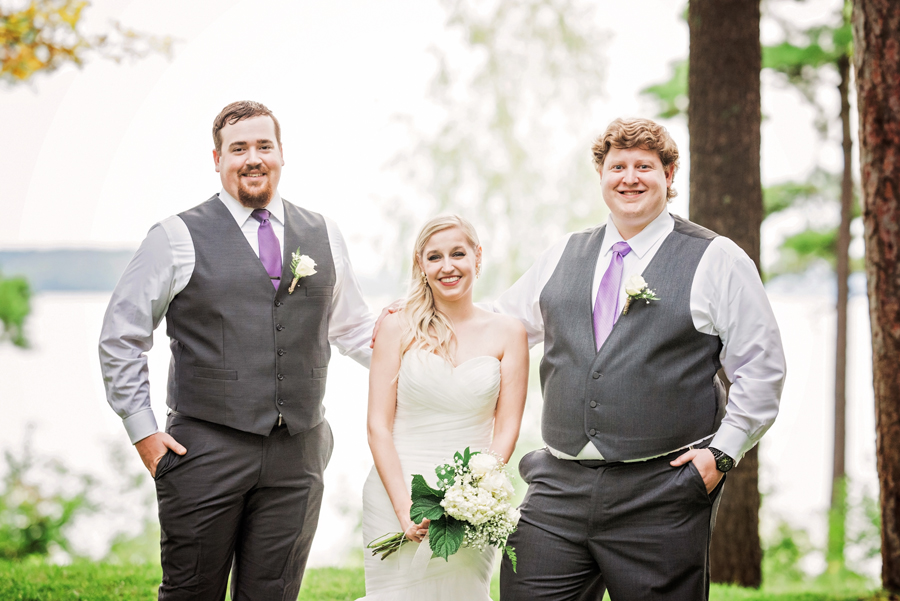 Once the family were taken care of, it was time to steal Nicole and Daniel away for a bit. We wanted to grab some romantic pictures of them in the vineyards at Mission Table, where we had them do their First Look. Even though it was a cloudy afternoon, everything was absolutely stunning.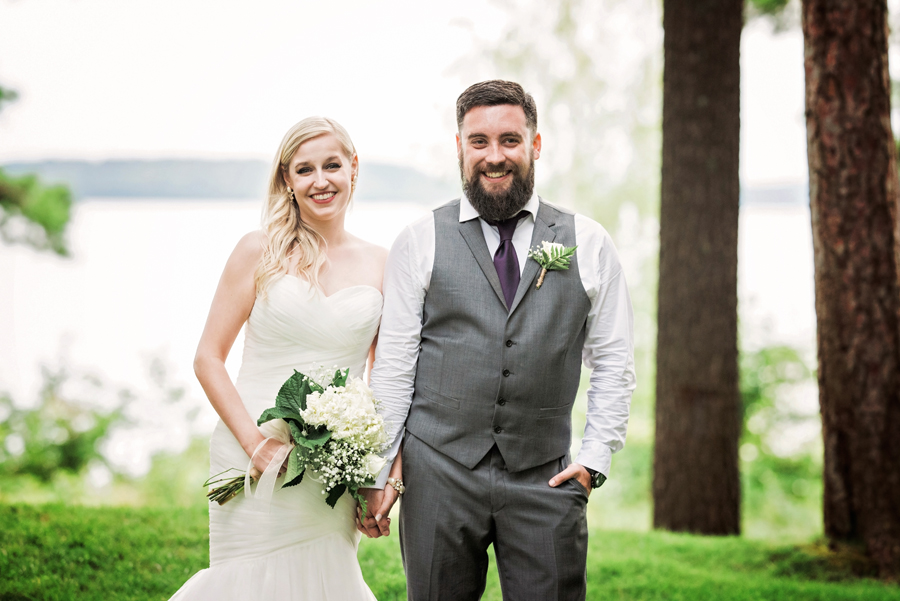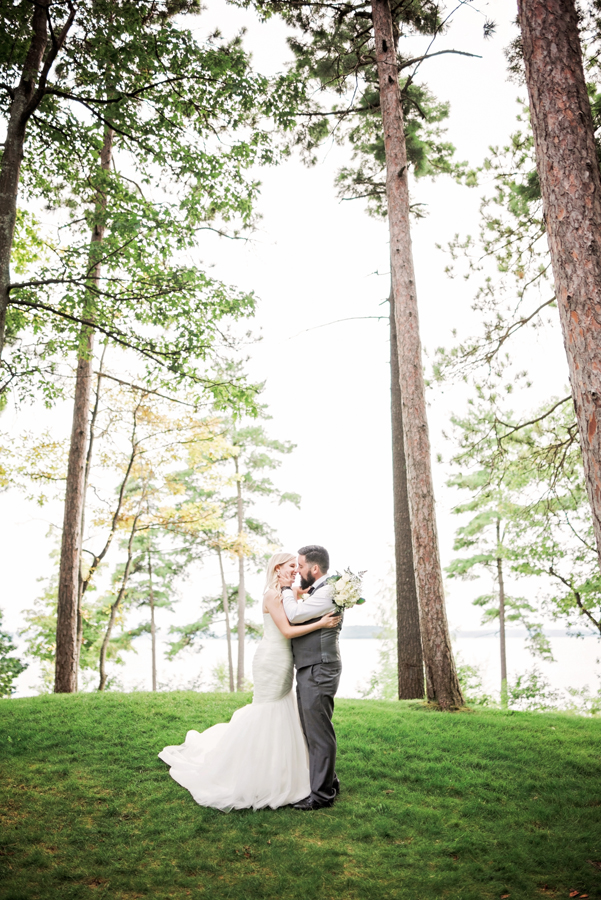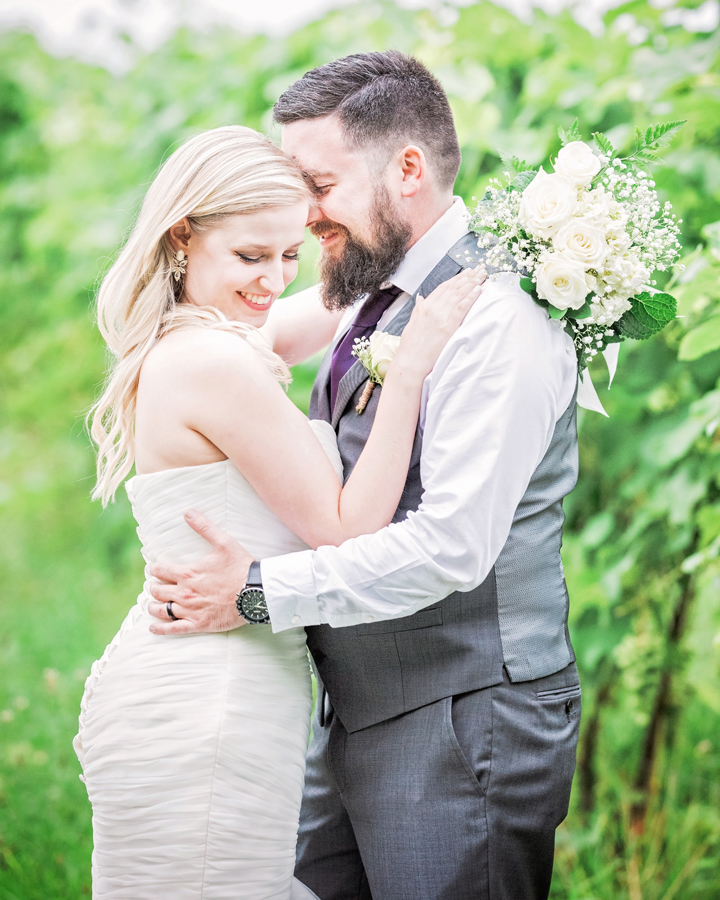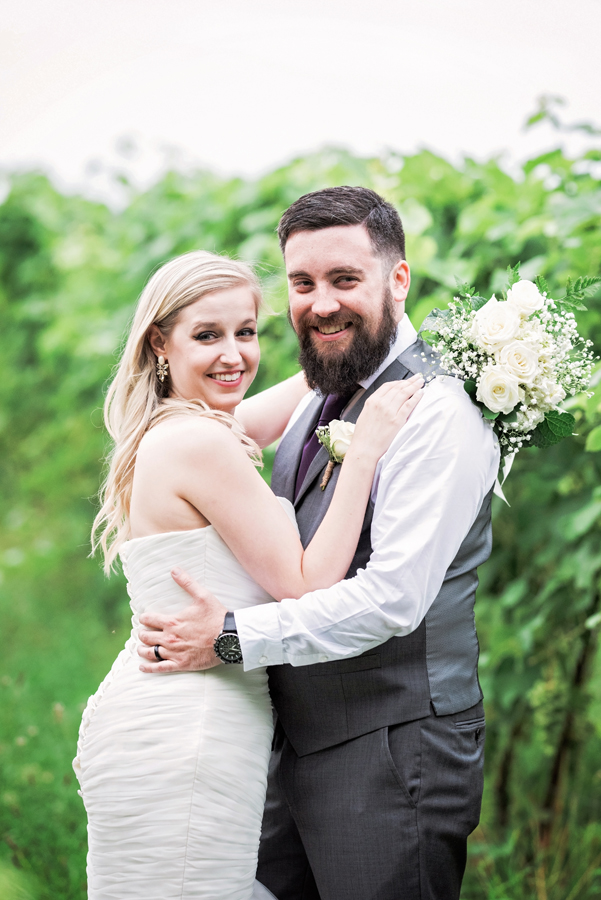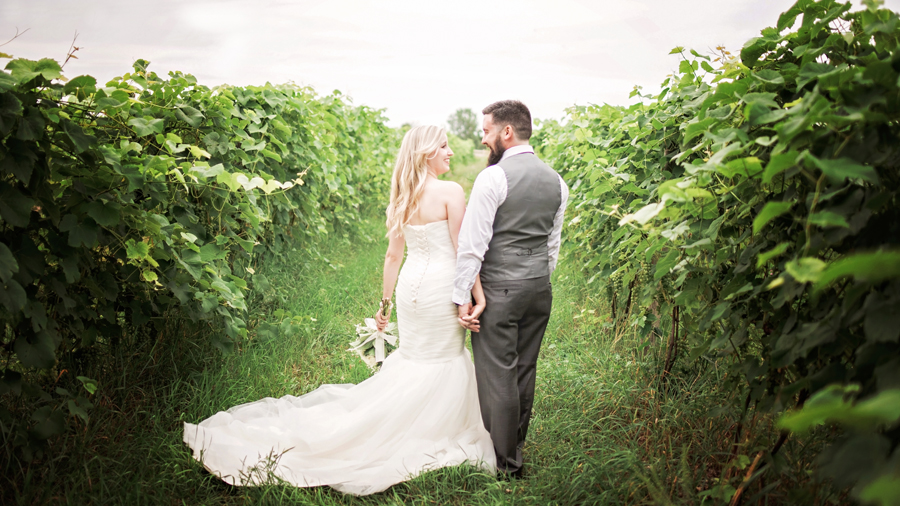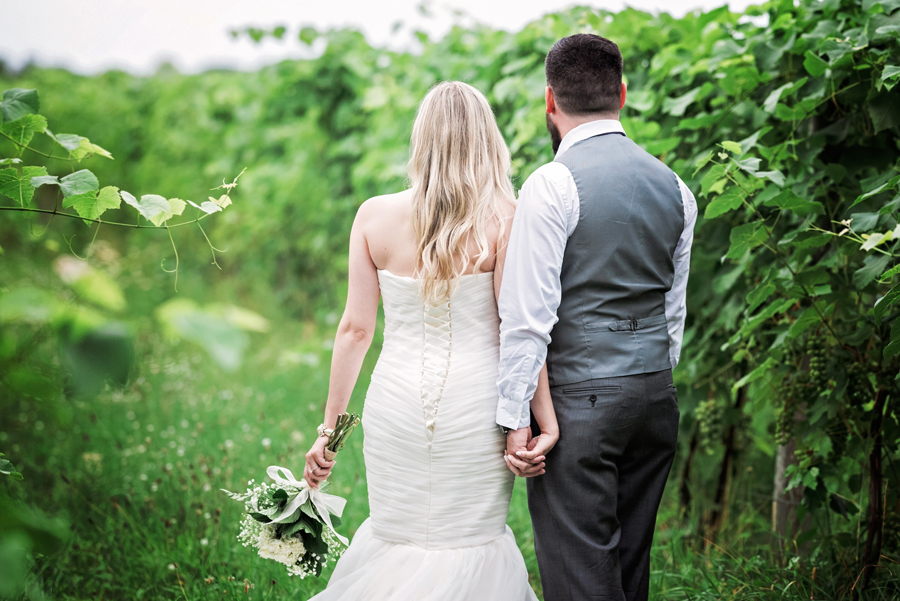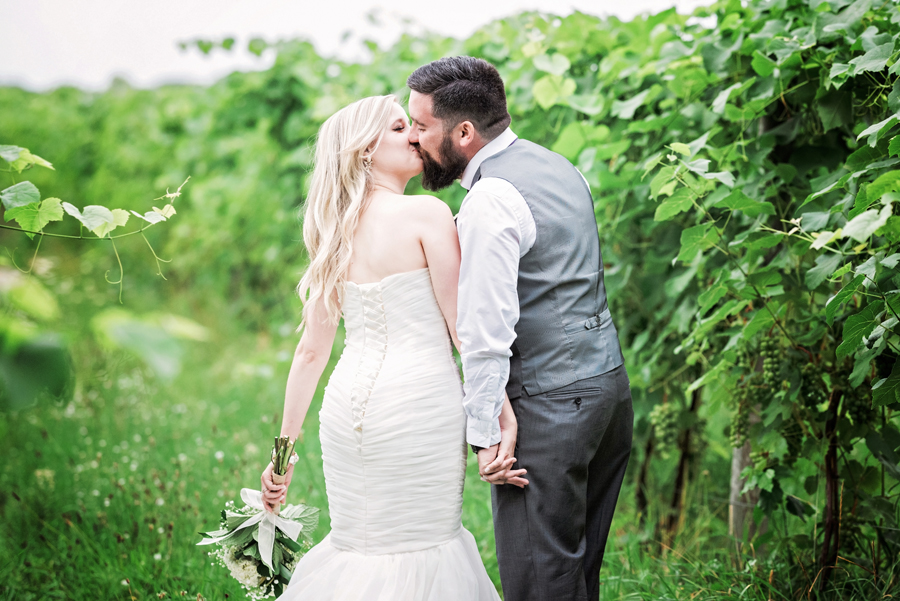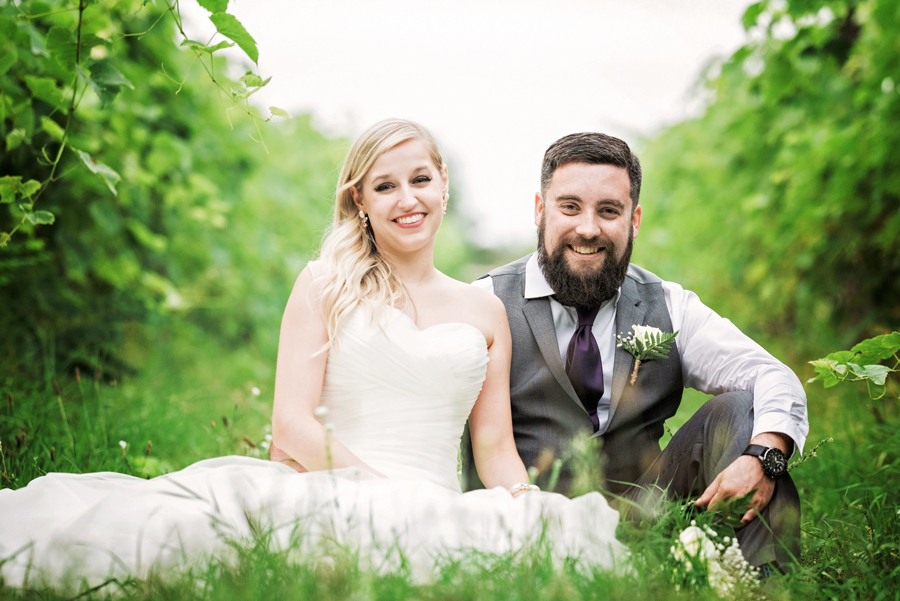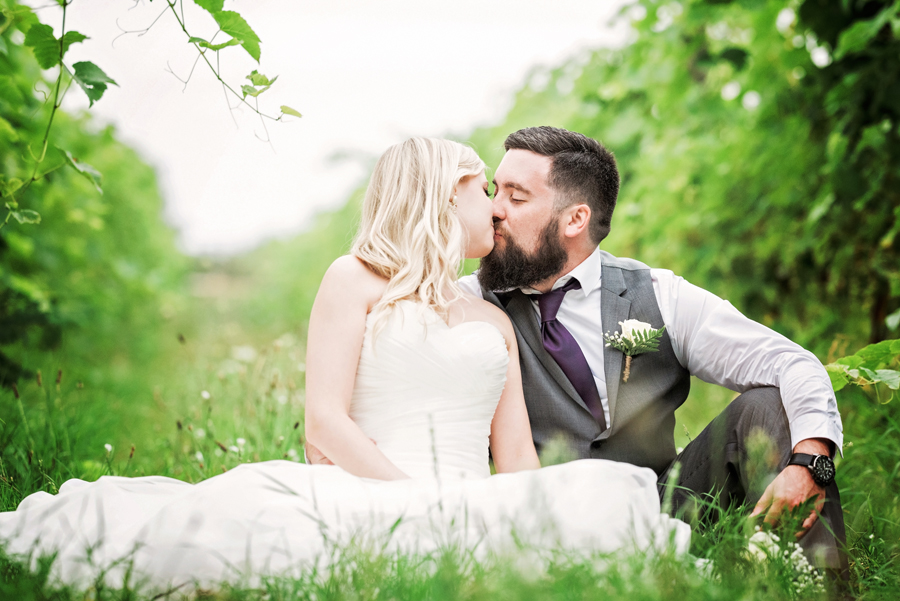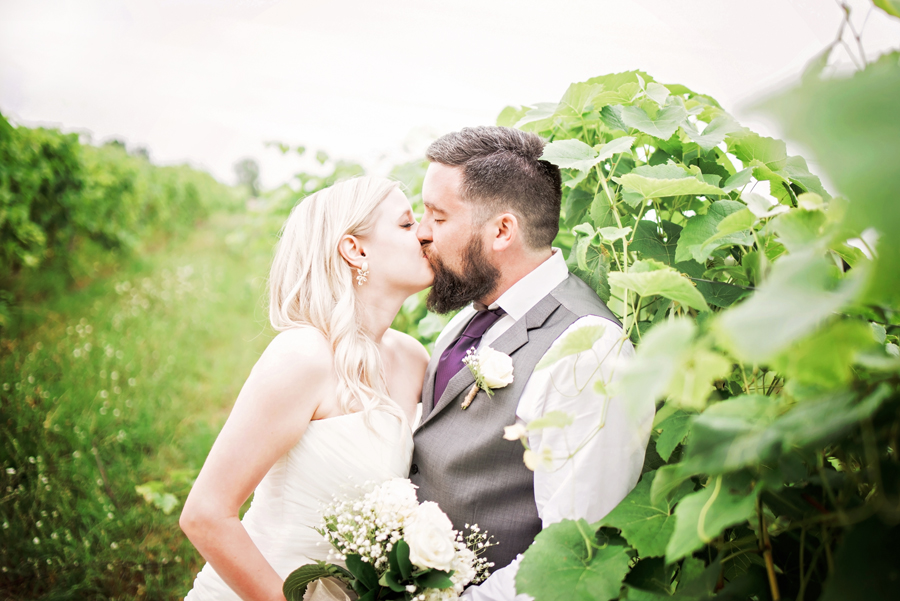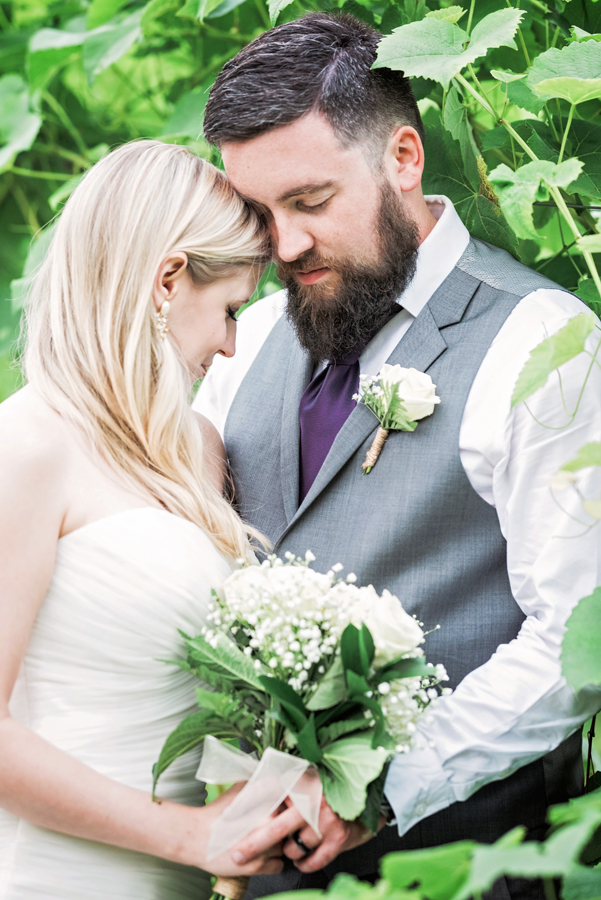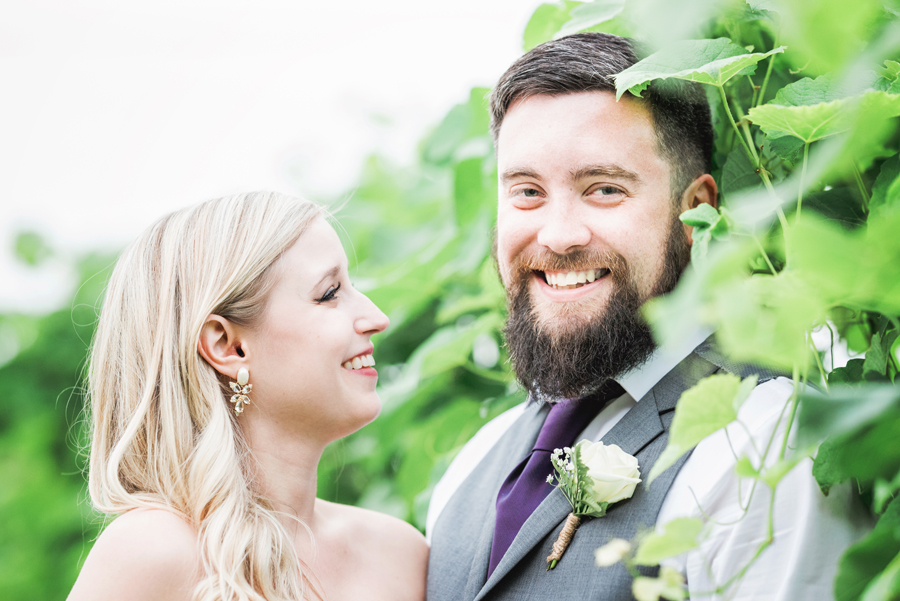 Once the romantic portraits of Daniel and Nicole were finished, it was time to get our grub on. One amazing fact about Mission Table is the fact that everything they serve, is locally grown and/or produced. To say the meal was delicious, would be a massive understatement. But, being at The Chef's Table, we had a close and intimate dinner with everyone gathered together.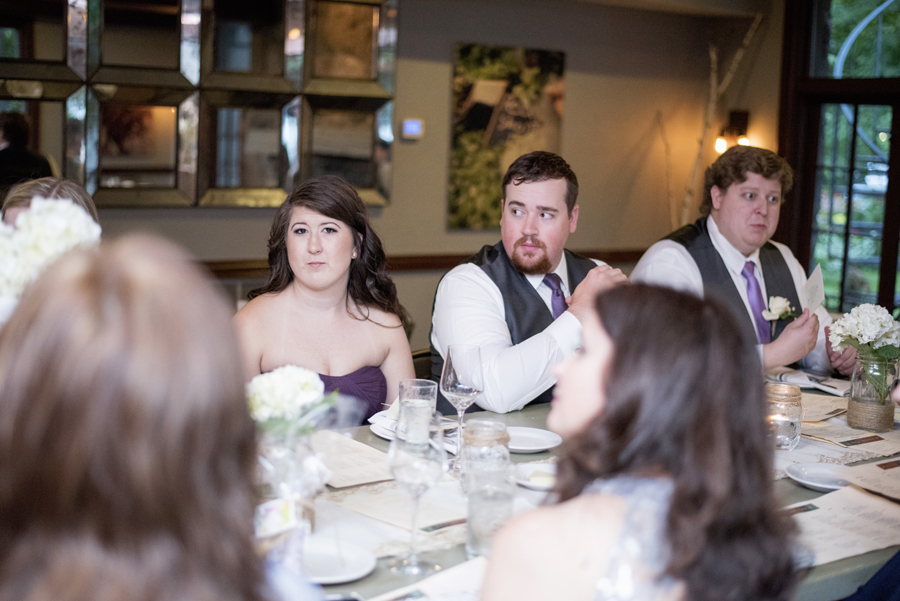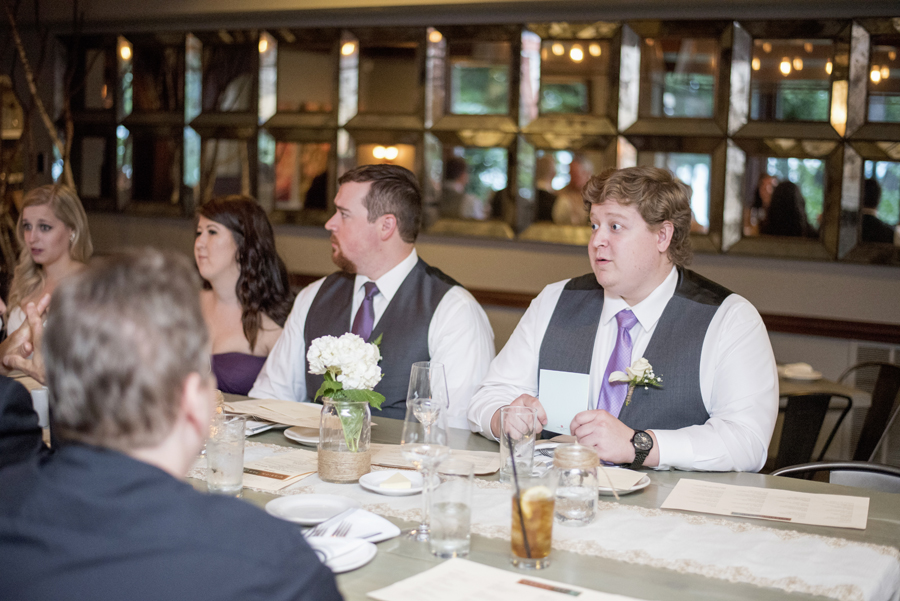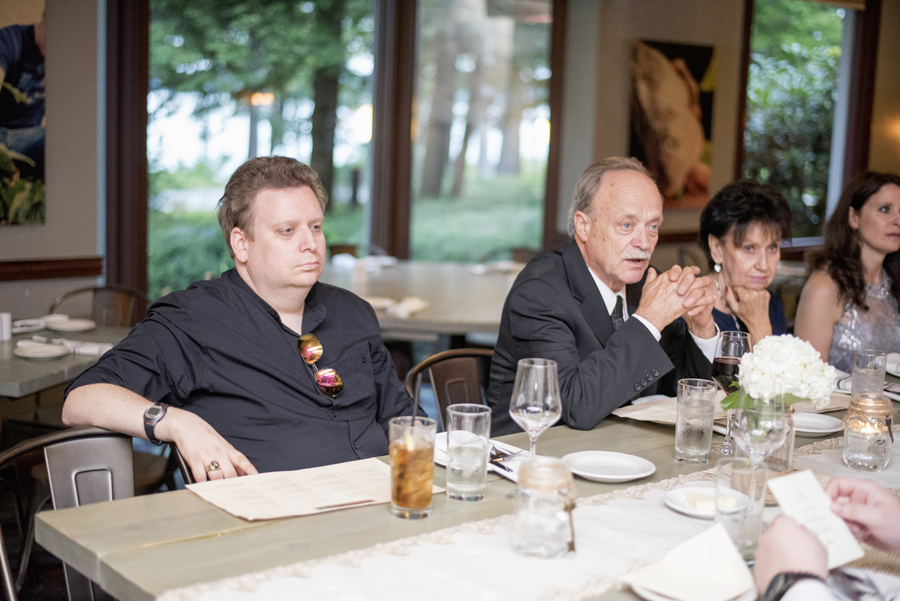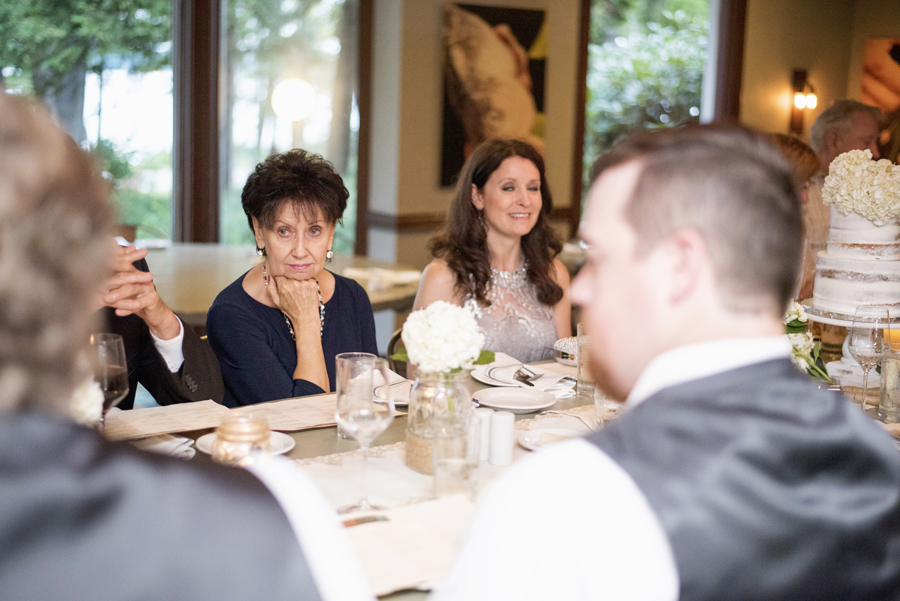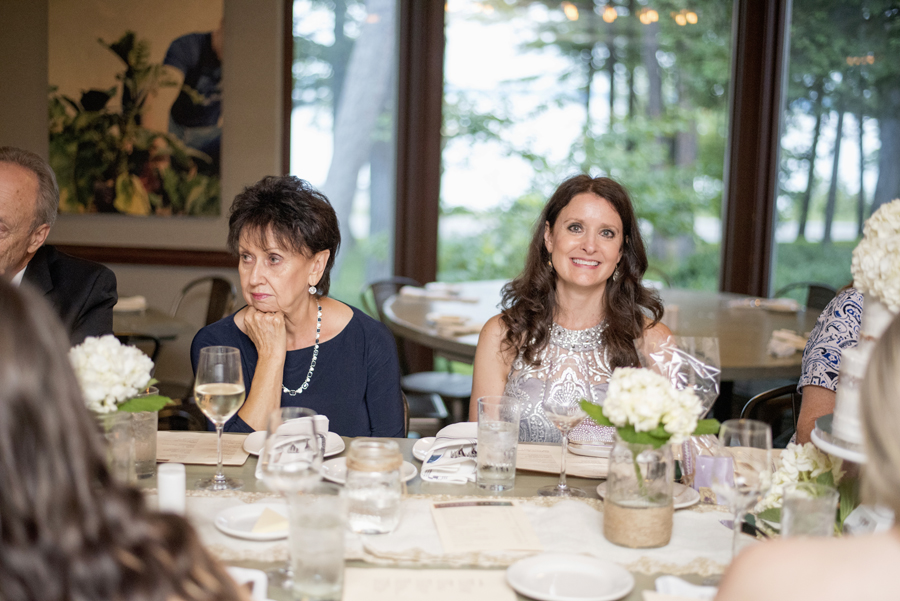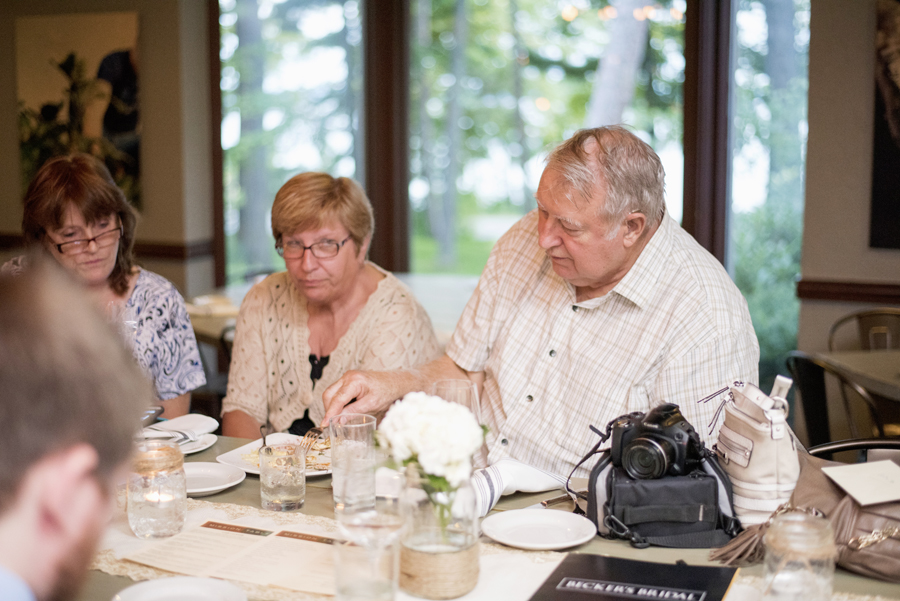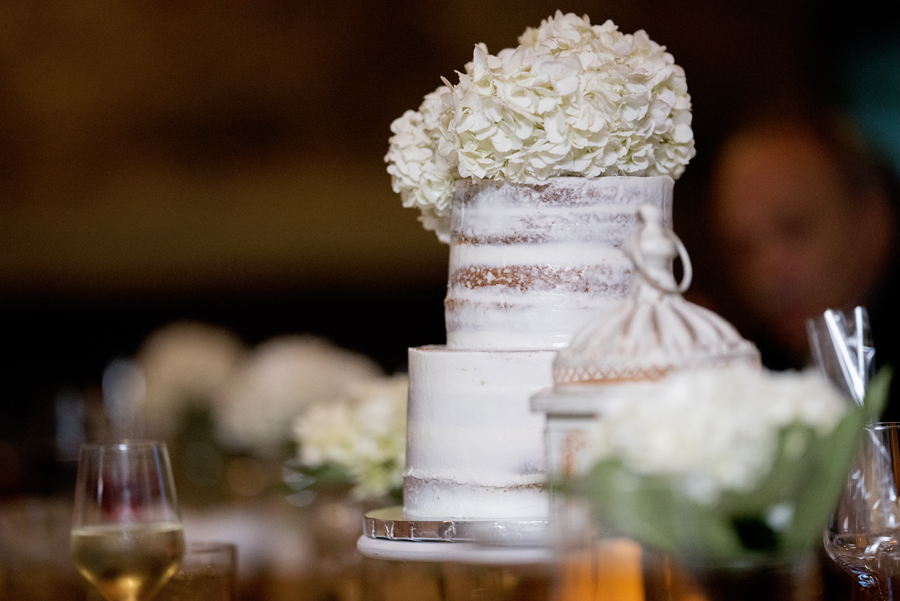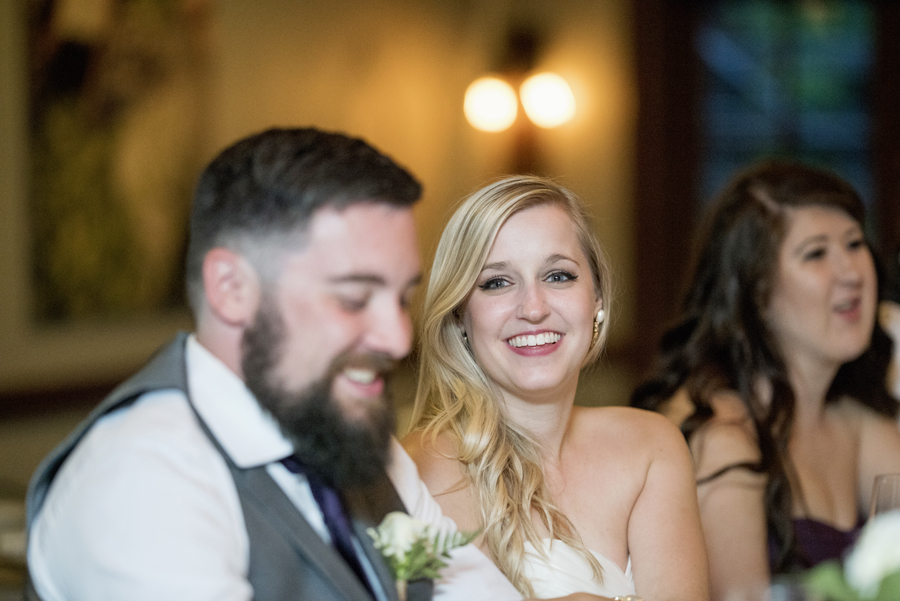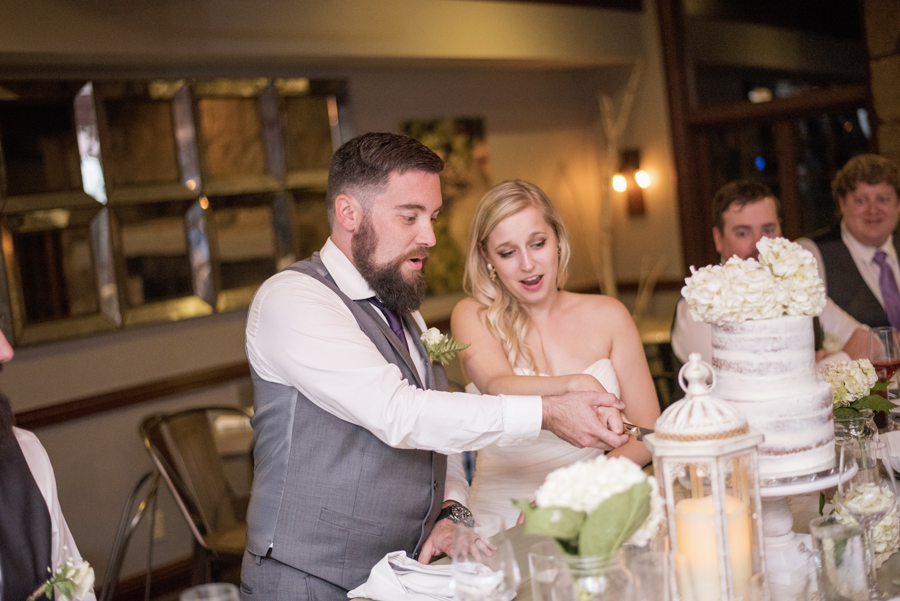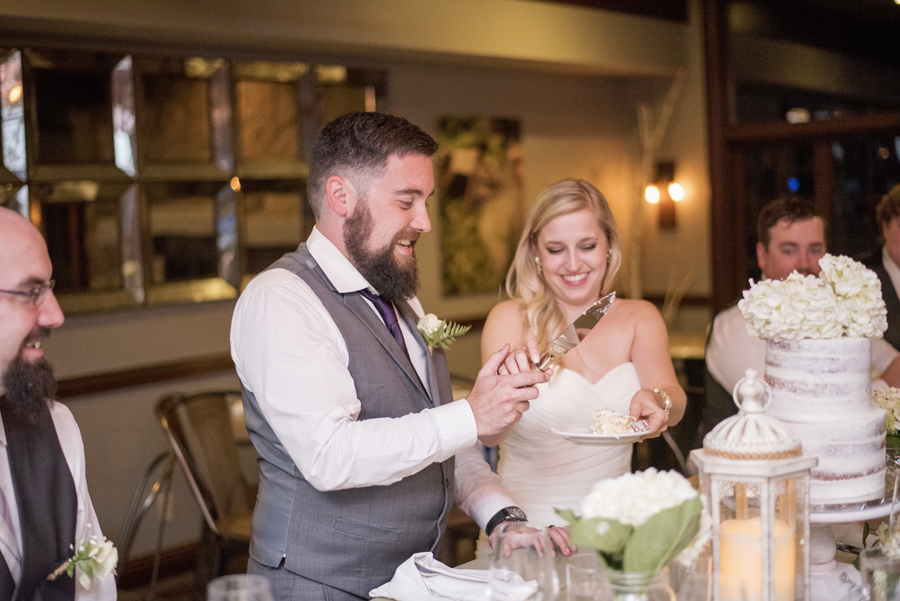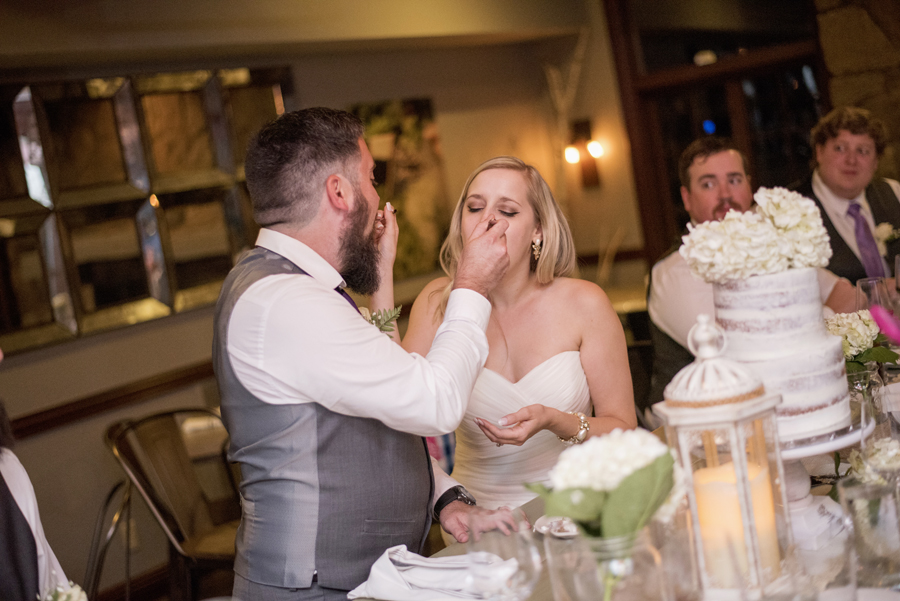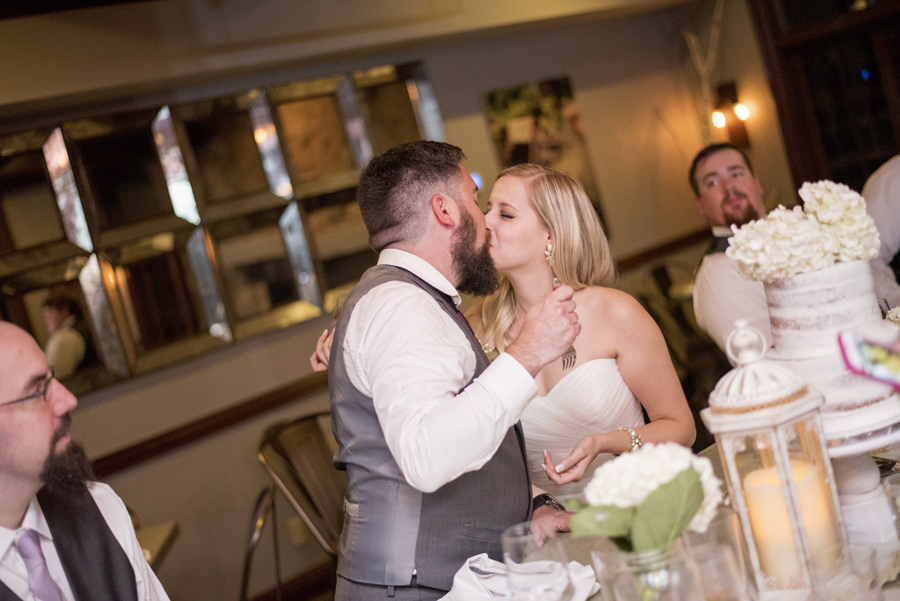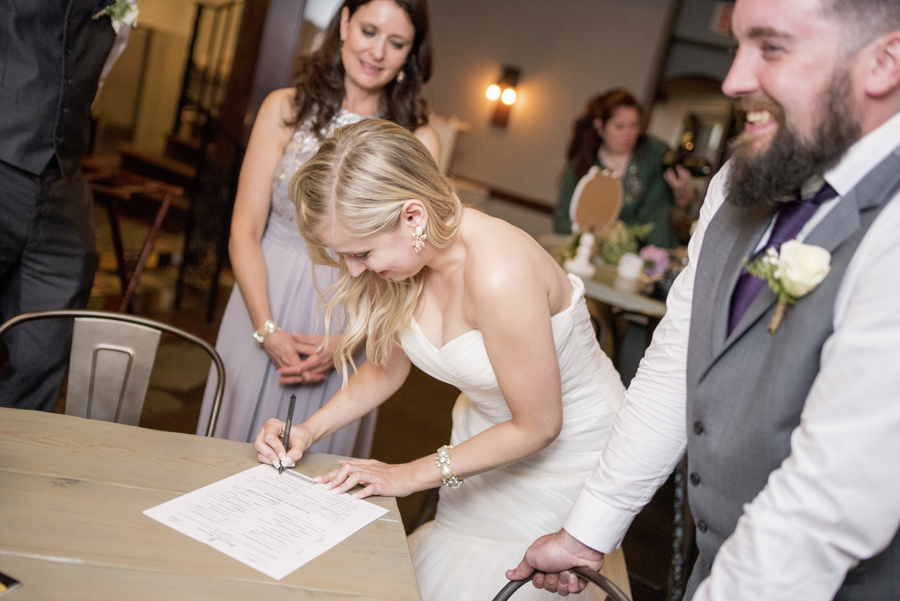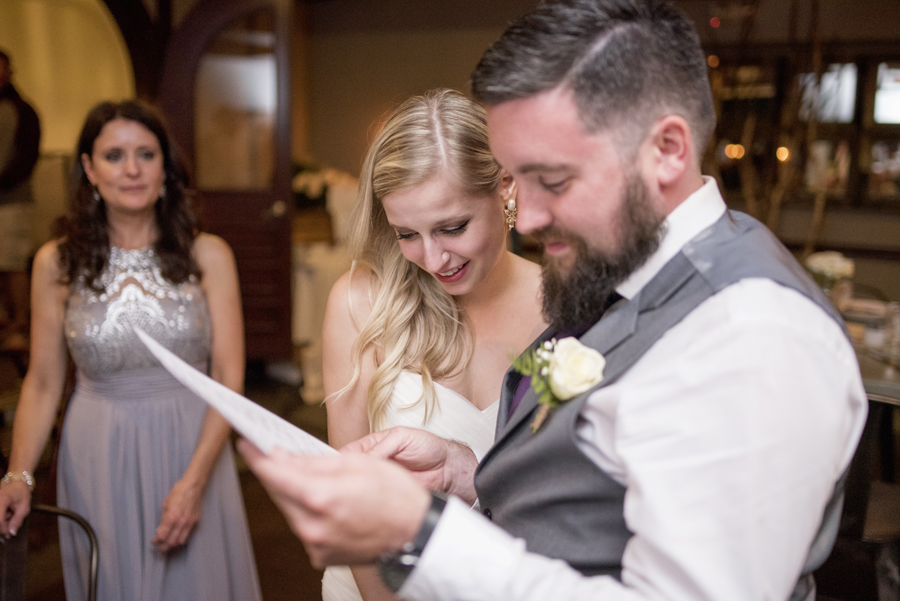 After dinner, it was time to do a few more things. This was cutting the small cake they had, as well as signing the marriage license itself. We even grabbed their rings for an artistic shot to enjoy. All in all, even though it was a shorter day, it was one of the best weddings we have ever photographed. We felt the love pouring forth from each and every individual who came to celebrate the marriage of these two amazing people. And we honestly, wouldn't have had it any other way.
Xoxo,
Jess
P.S. To view more information about elopements at Mission Table, go here.
P.S.S. To gain some insight into how you can plan your own elopement in Michigan, check out this amazing guide!