Hey everyone! It's time for another edition of our Throwback Series! And today, we'll be visiting the Detroit Yacht Club Wedding we photographed back in August of 2016. During this wedding, we took a trip through Downtown Detroit for the bridal party pictures, and ended up with the ceremony and reception being held at the Detroit Yacht Club. Ready to learn more? Keep reading!
The day started off like any other wedding day. Beautiful sun and our clients and their guests all getting ready for the big day. The bride, Susanne, was getting ready in her lovely home, while Justin, the groom, got ready at his parent's home. The day had such a perfect beginning, and they even shared a first look at Susanne's home!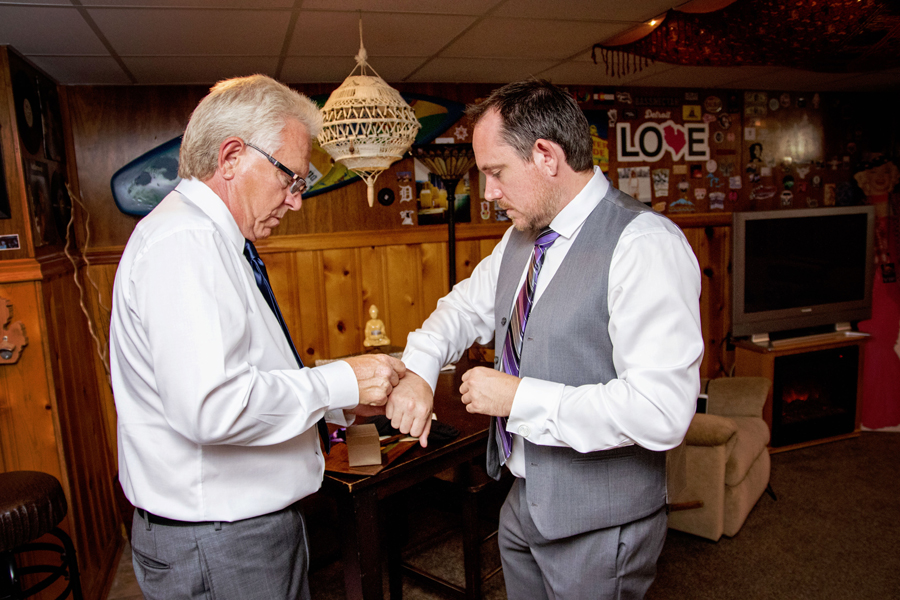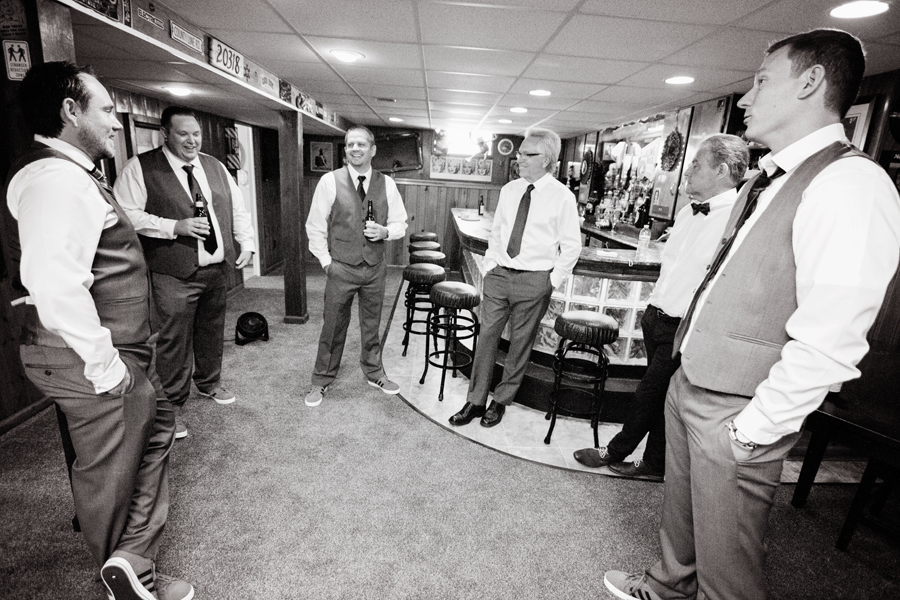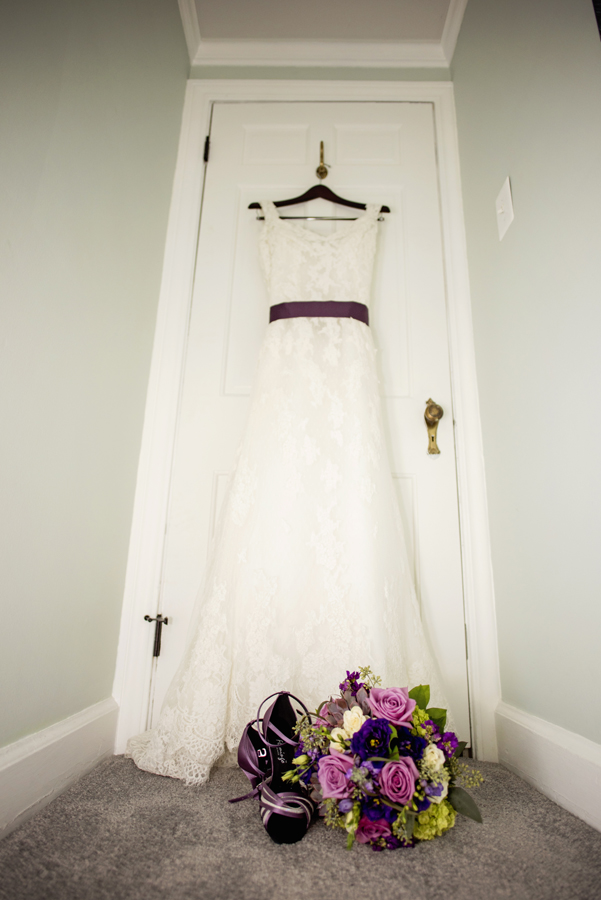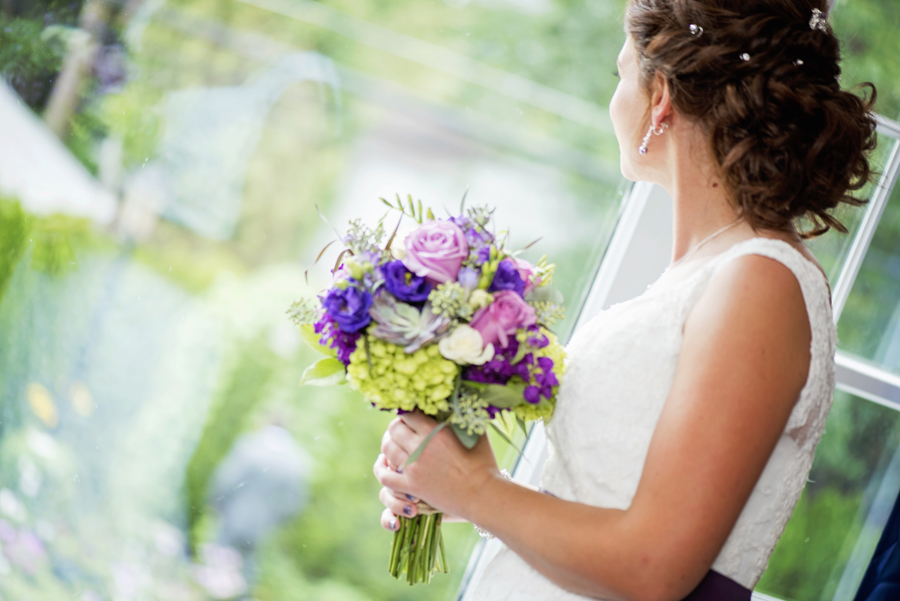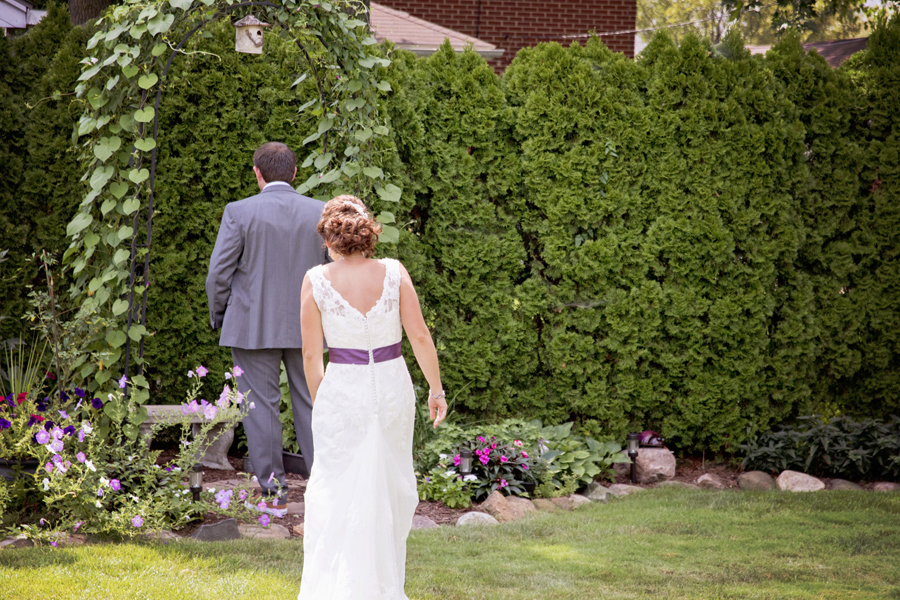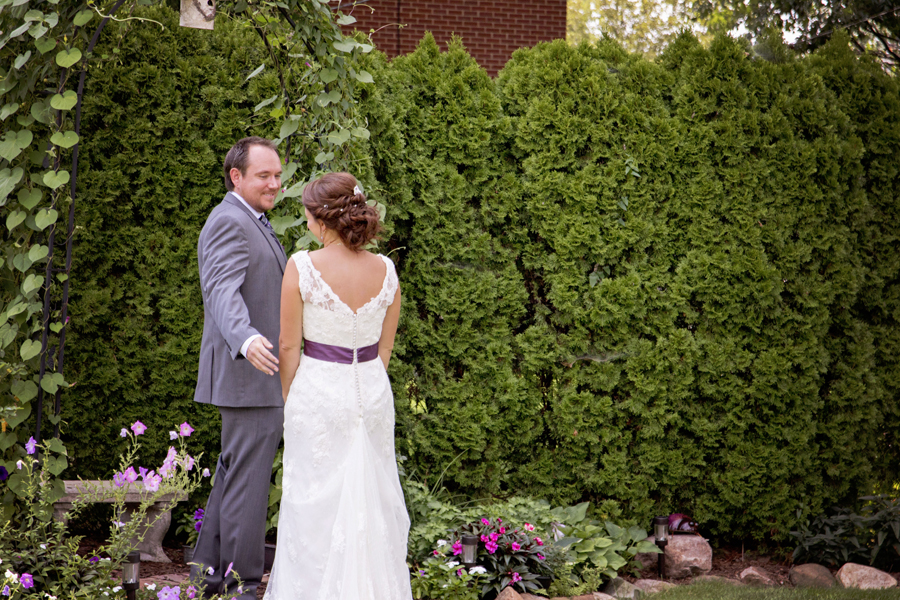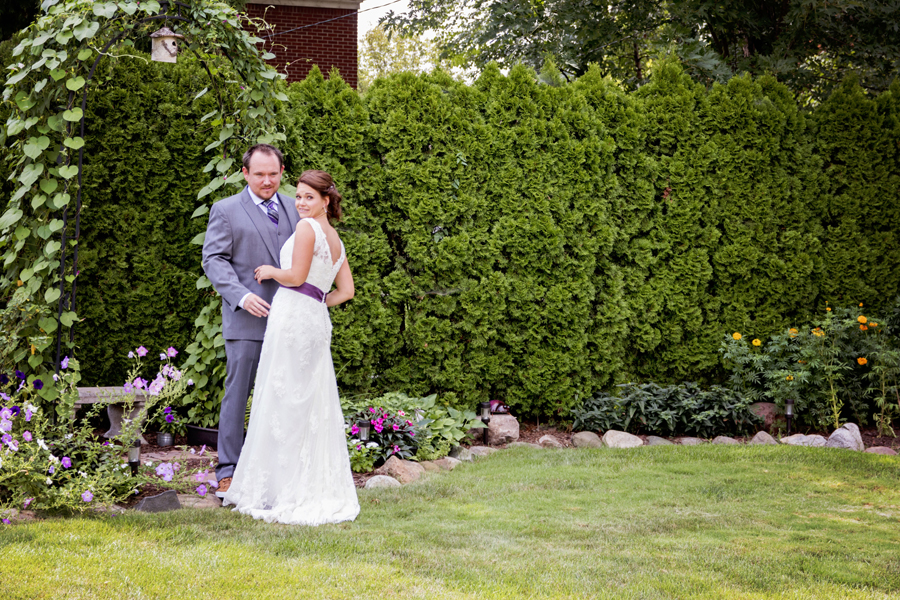 After getting ready and enjoying a first look with the closest of family and friends, Susanne and Justin took us and their bridal party into Downtown Detroit for some pictures. We stopped at the old (and now torn down) Joe Louis Arena first, before taking a stroll in The Belt Alley for a few quick pictures.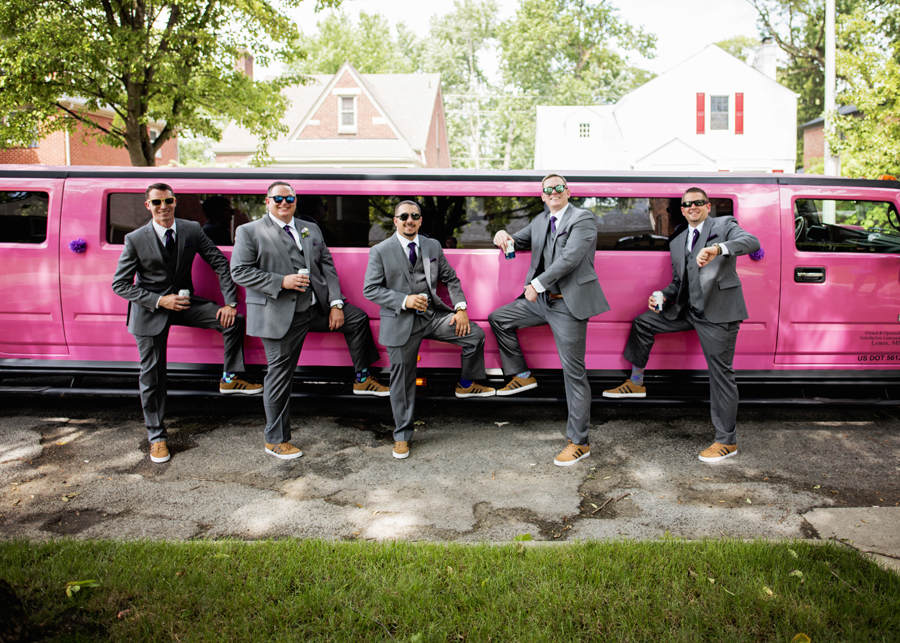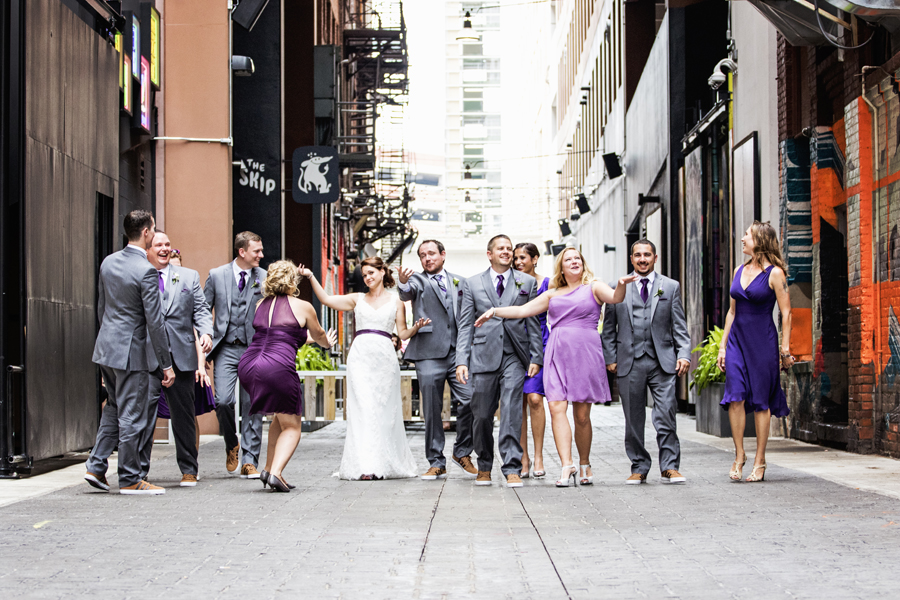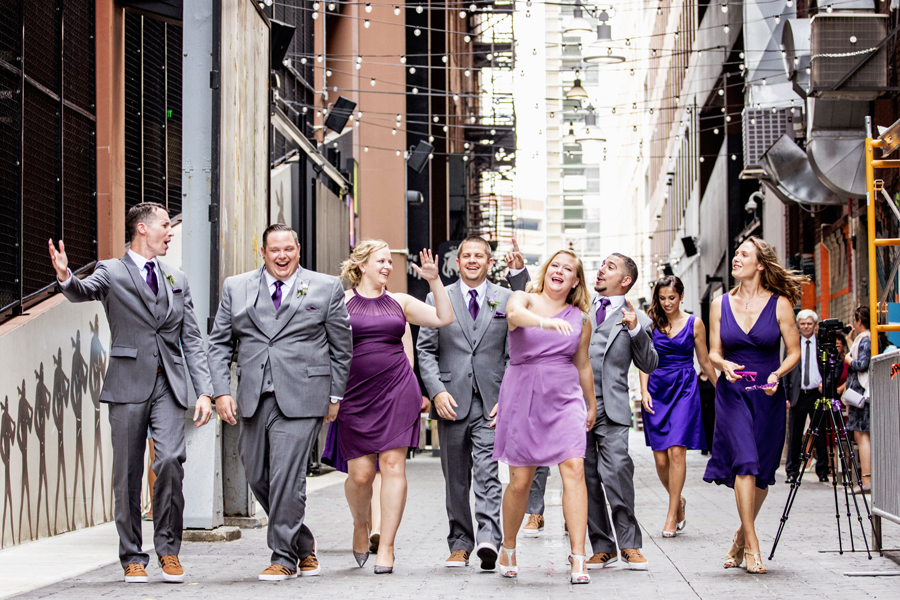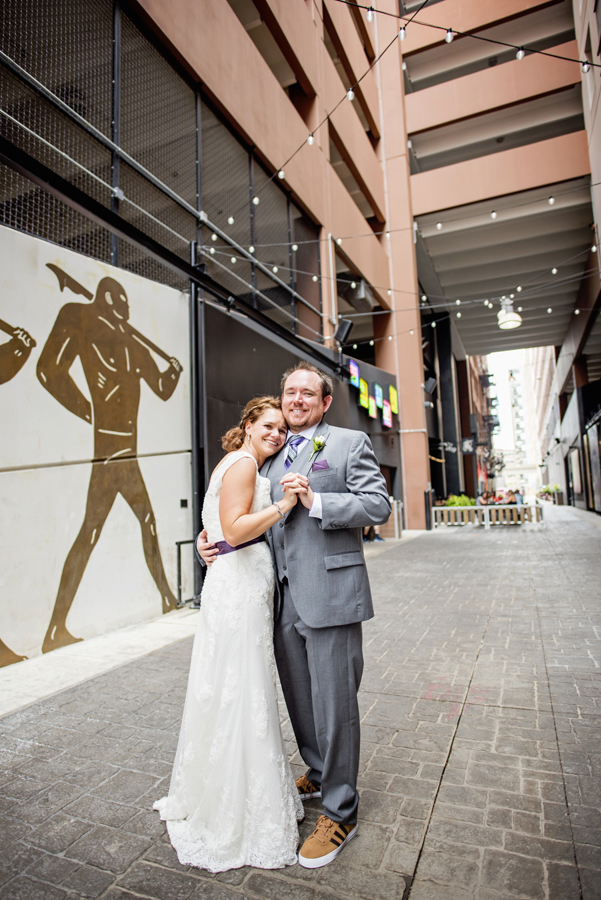 Once our time in Downtown Detroit was over, it was time to head to the Detroit Yacht Club for the ceremony and reception. They chose to have their ceremony outside, in front of the Detroit River and small marina at the Detroit Yacht Club. Clouds were swiftly coming in, and threatening rain, but it held off long enough for their ceremony and a few pictures afterwards thankfully!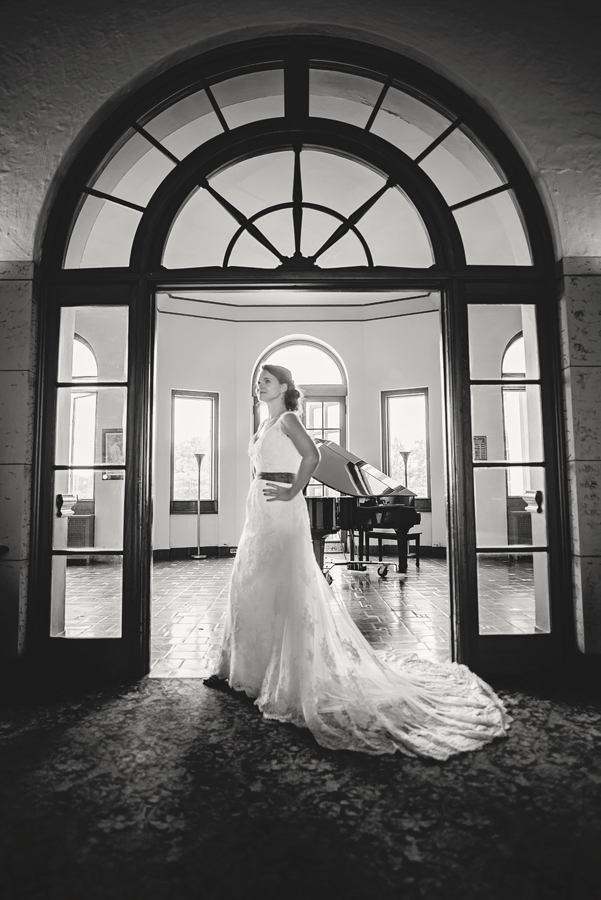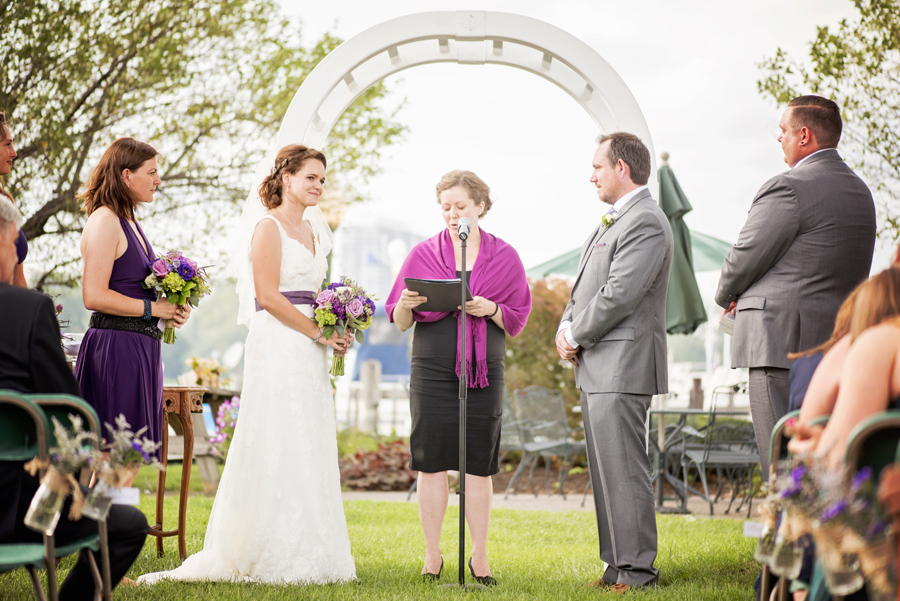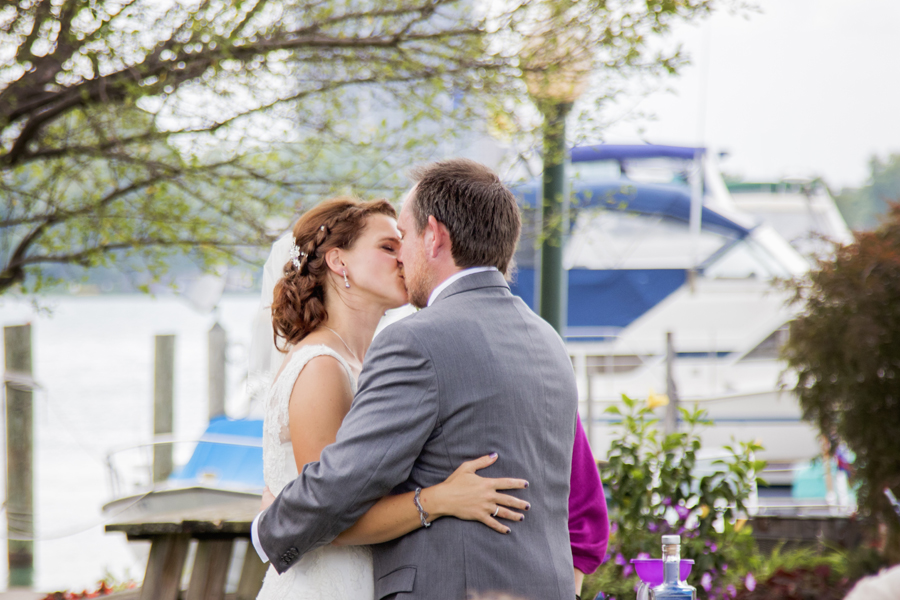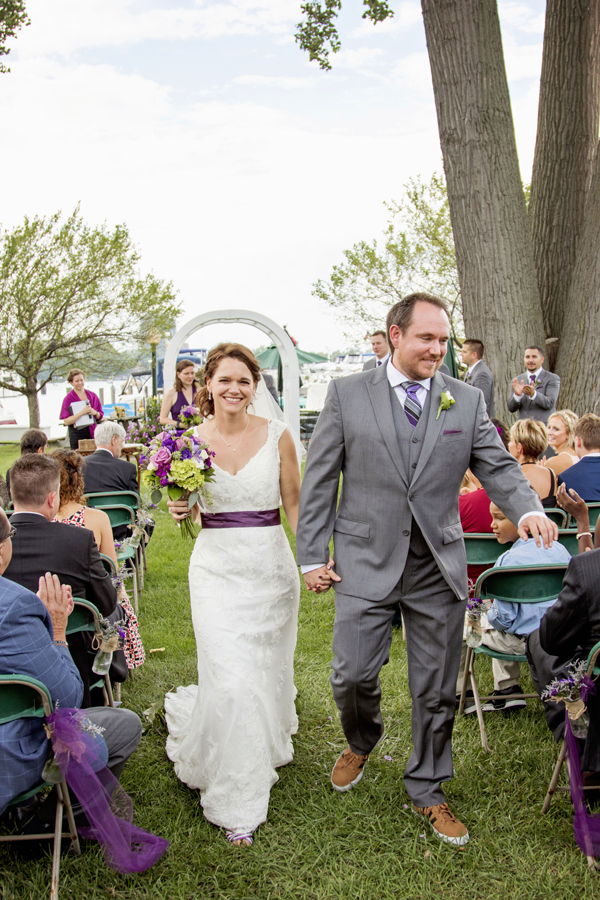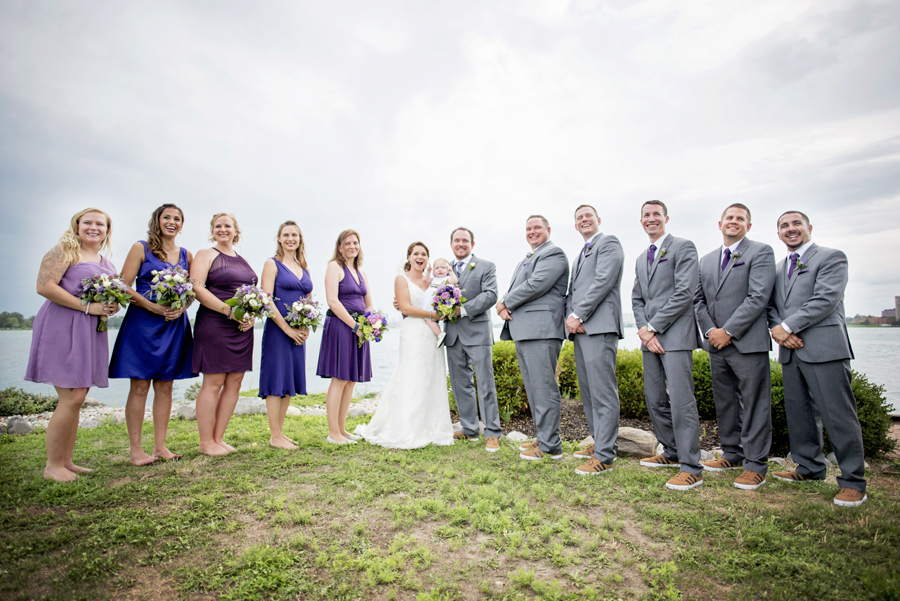 It was then time, for the reception to begin. The grand entrances started off the party, followed by some speeches, dinner, cake cutting, and dancing. Everyone had a blast at the party and you could really tell that the room was filled with love for the couple and their celebration of love for one another.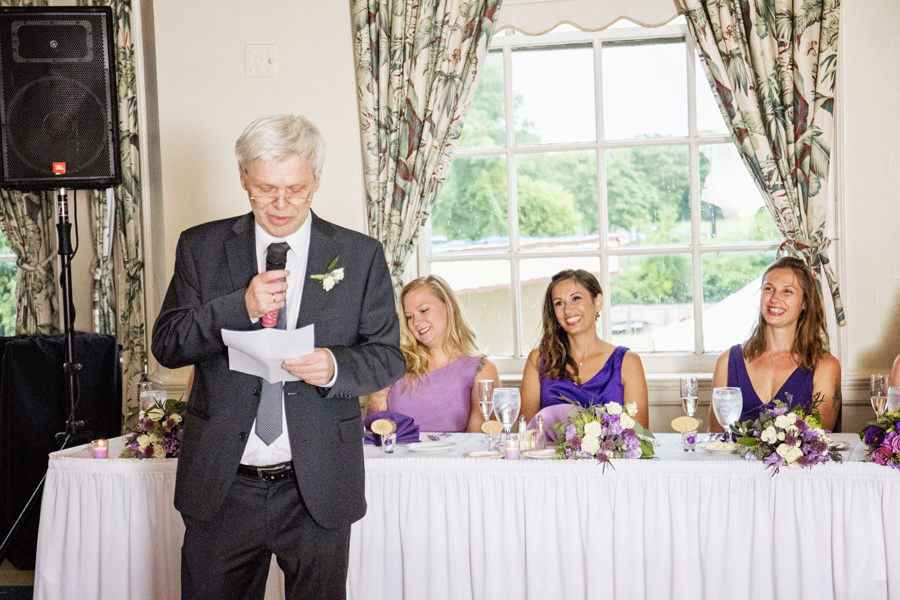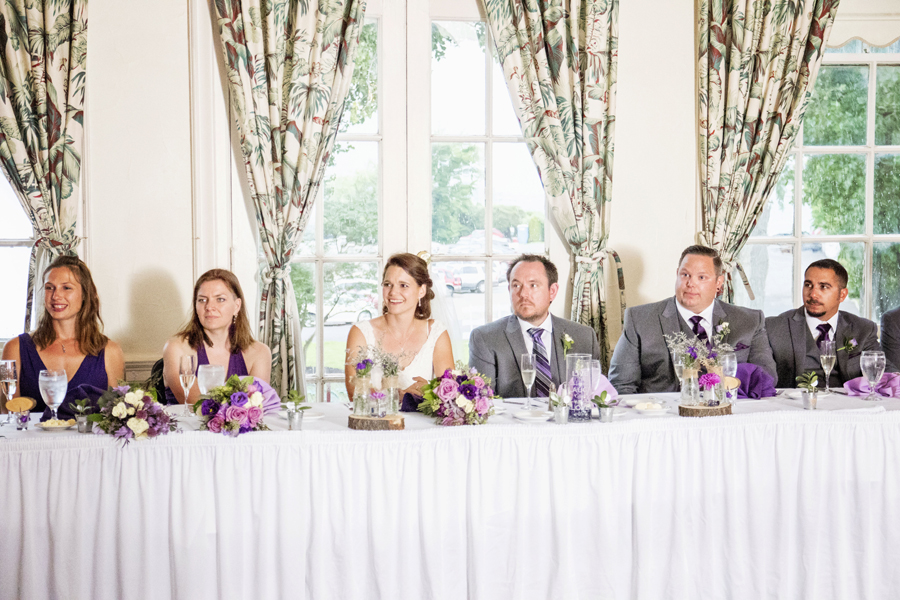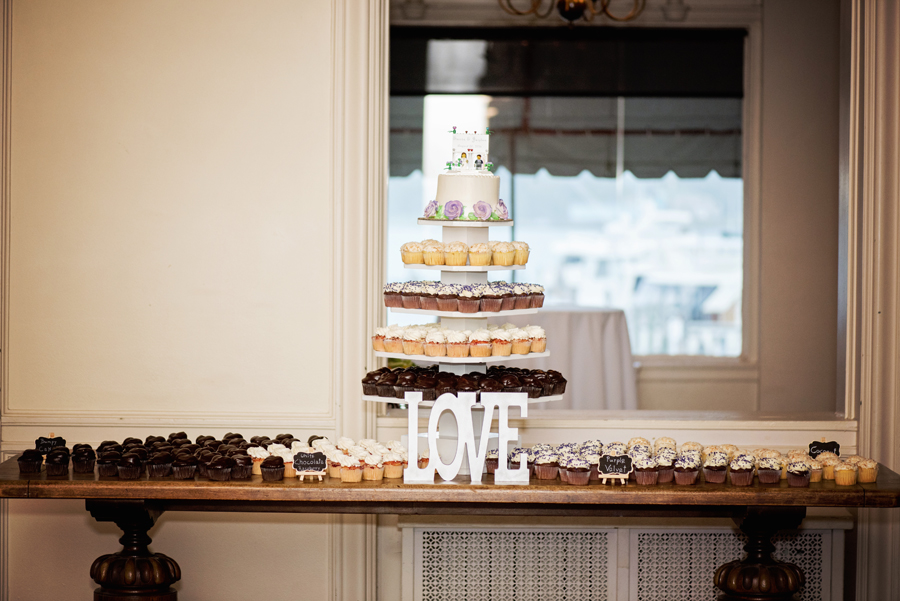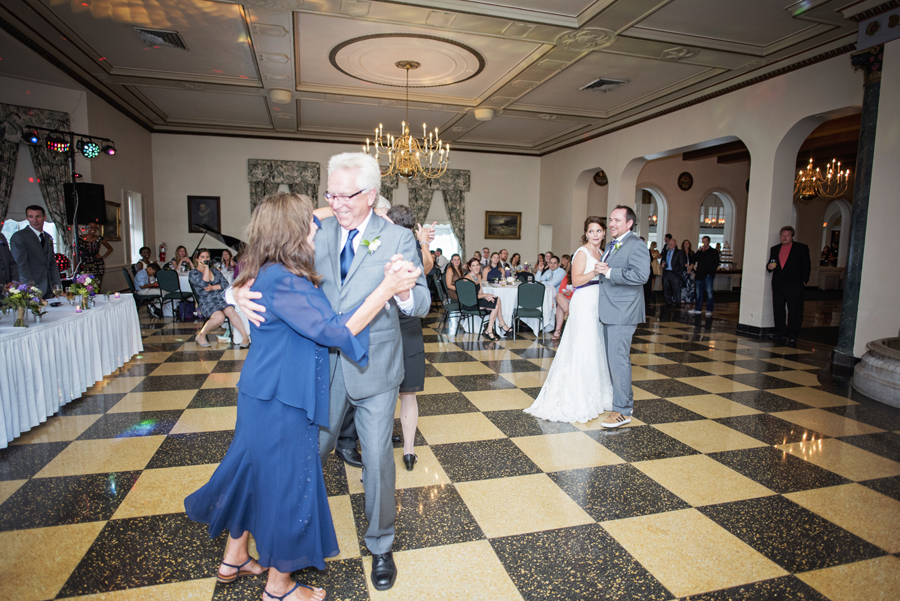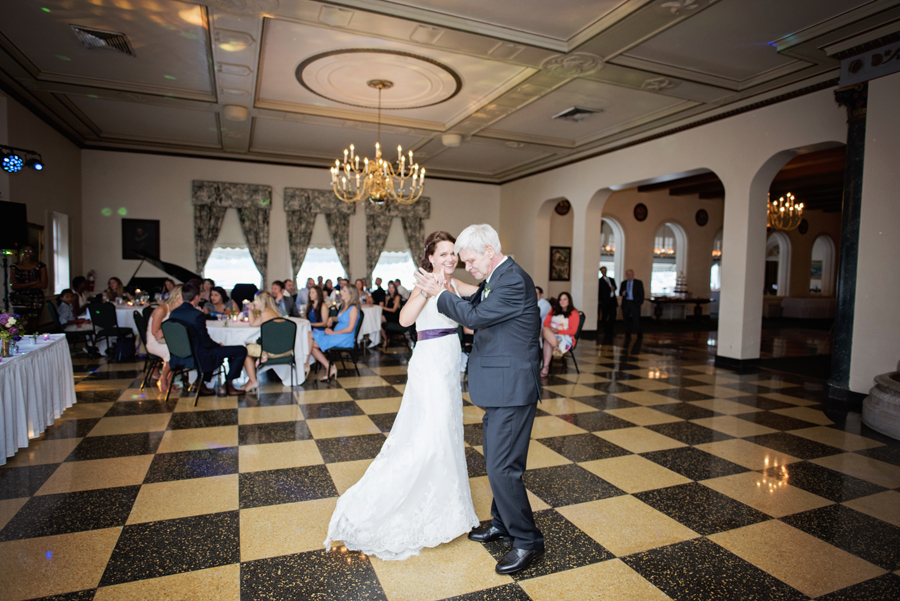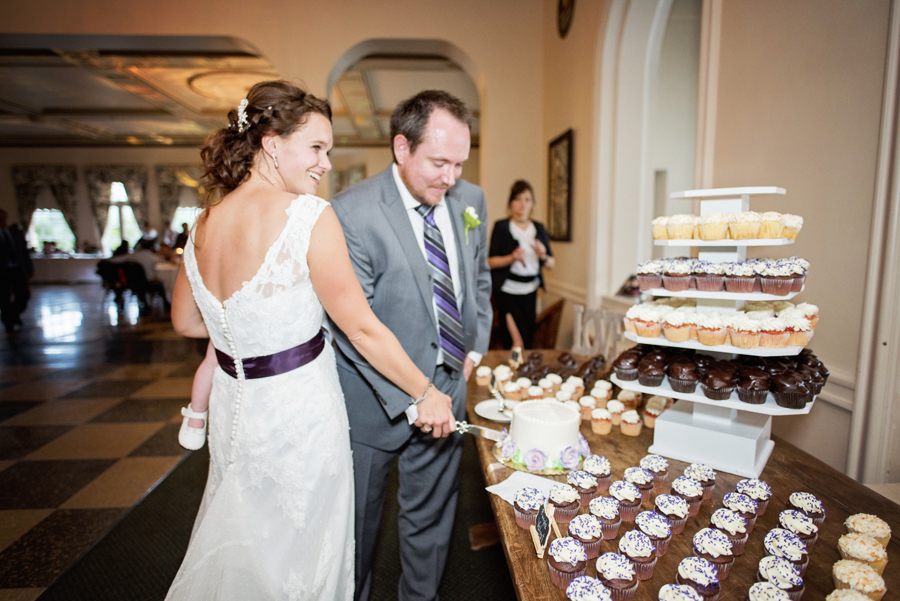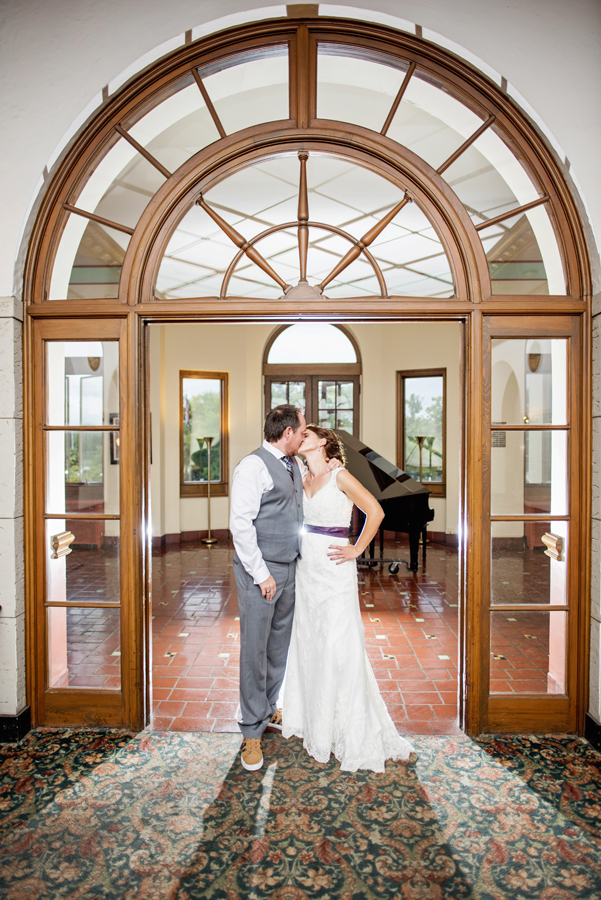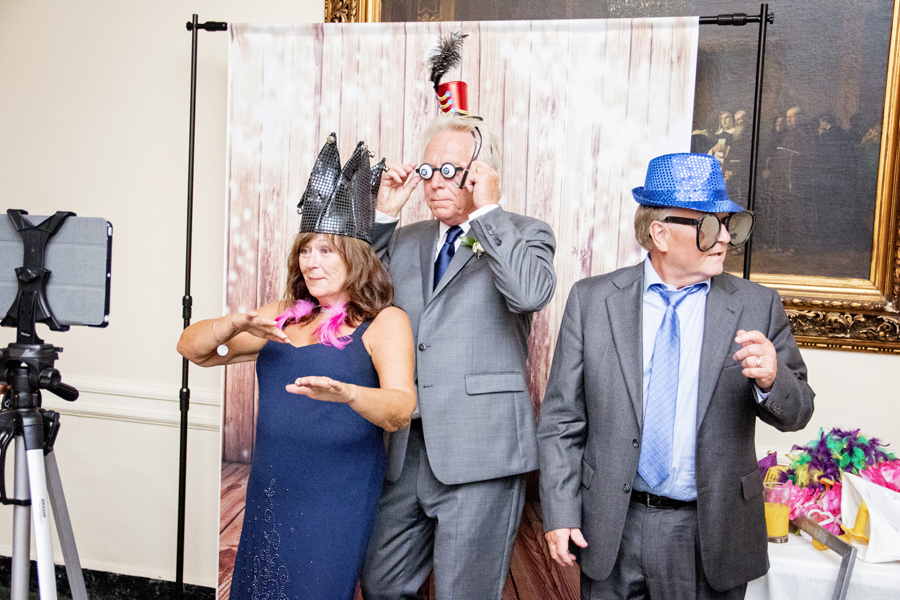 We truly couldn't have asked for a better day to celebrate with Susanne and Justin for their Detroit Yacht Club Wedding! We hope you enjoyed these photos from 2016, and if you are planning a wedding at the Detroit Yacht Club, please reach out to us for the opportunity to capture your love story too!
xoxo,
Jess